The winter chill is upon us and for those of us who enjoy the snow and cold it is great. For others who only embrace the negatives of Winter such as snow storms, shoveling cars and driveways, bad road conditions and more, it is probably a drudge. We've decided to try and find a way to turn around those negative views with a wonderful array of items from gifted indie artisans and vintage dealers.
The assortment we have discovered are sure to bend the most stubborn minds. This issue will feature kids and pets items for Winter.
If you visit any of our featured shops, please let them know where you saw them and that you liked their item(s As artisans, we always appreciate positive feedback and validation of our talents.
INDIE CHILDREN CLOTHING & ACCESSORIES
Two gorgeous winter jackets that would warm any little girl's heart. We found these lovely items on Etsy by mary gao.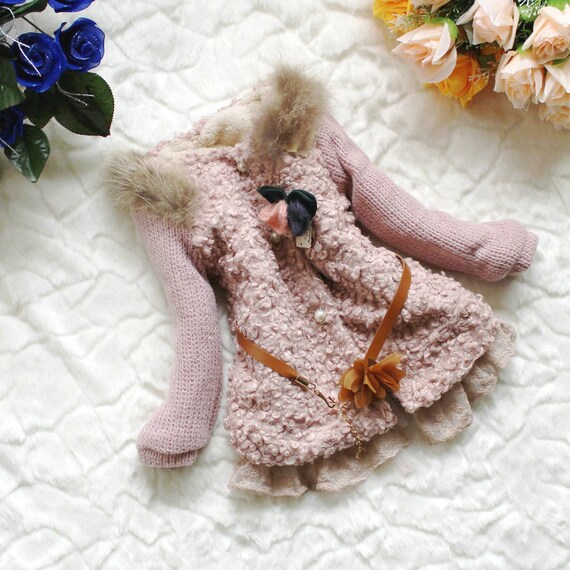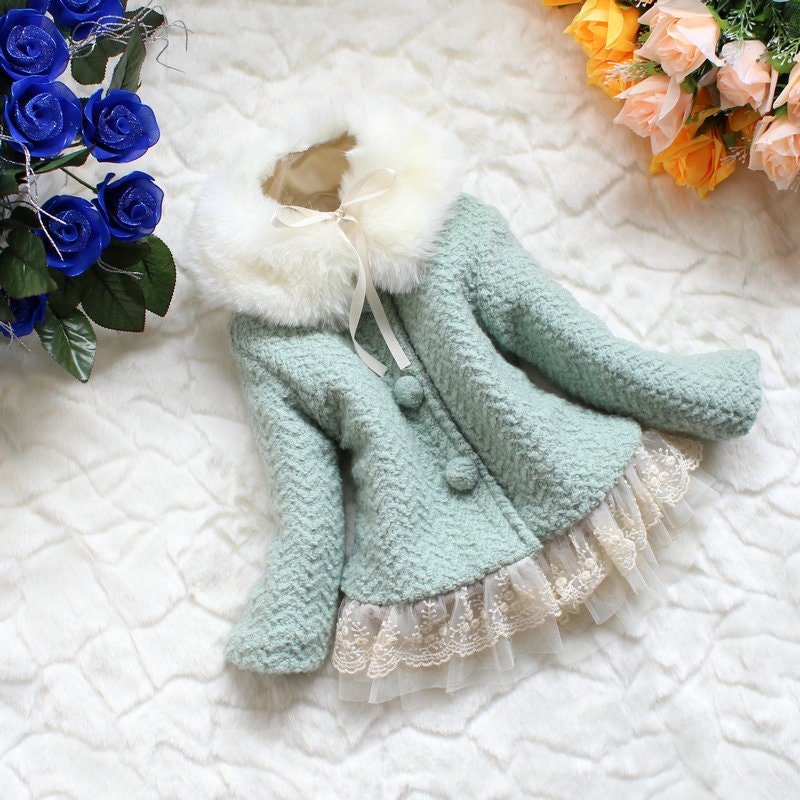 Sweet handmade baby girl hat and legwarmers as well as this adorable hat with ears and matching booties handmade by stitchesbystephann on Etsy.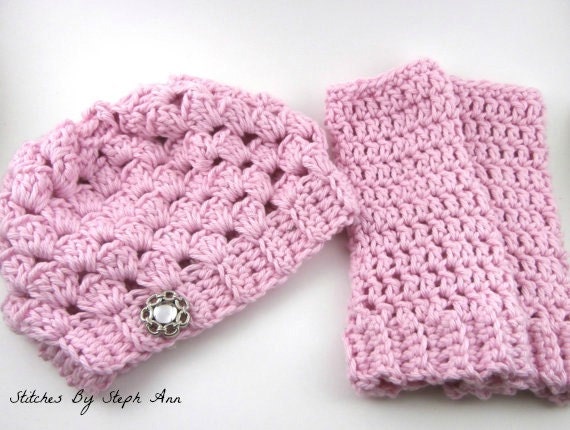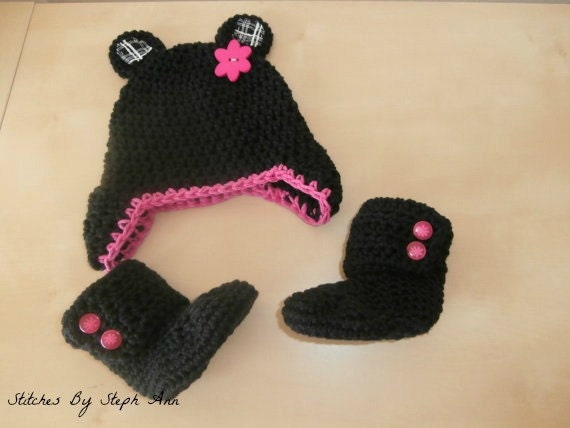 Valentines Day Toddler Flower Hat by OffTheHookHats are shown with these too cute Twins Baby Cat & Mouse Hats by NitaMaesGarden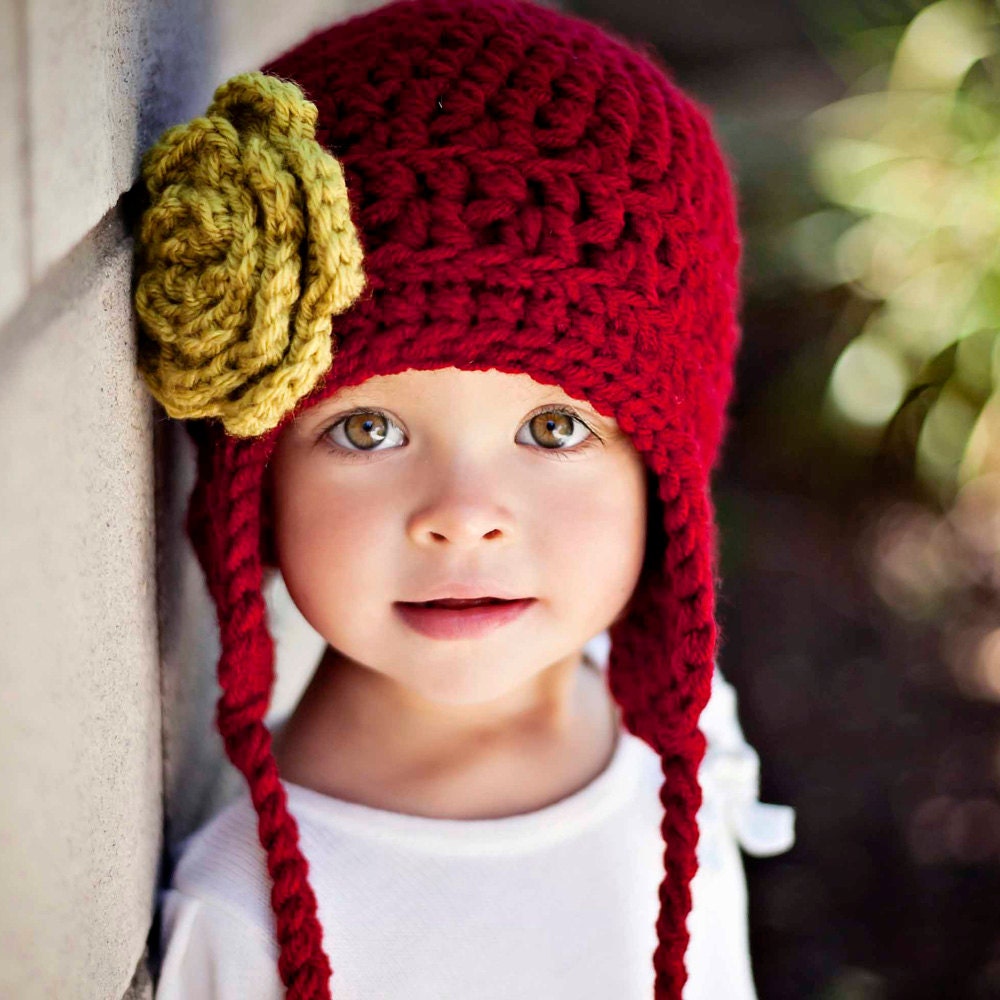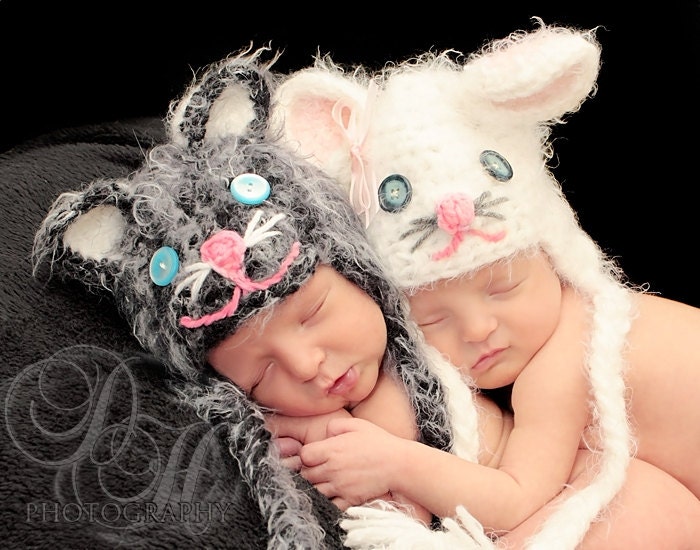 Poncho Grey Polar Fleece from
cyndylovedesigns
and Vintage 50s Child's Coat & Hat in lovely kelly green seen at MsTips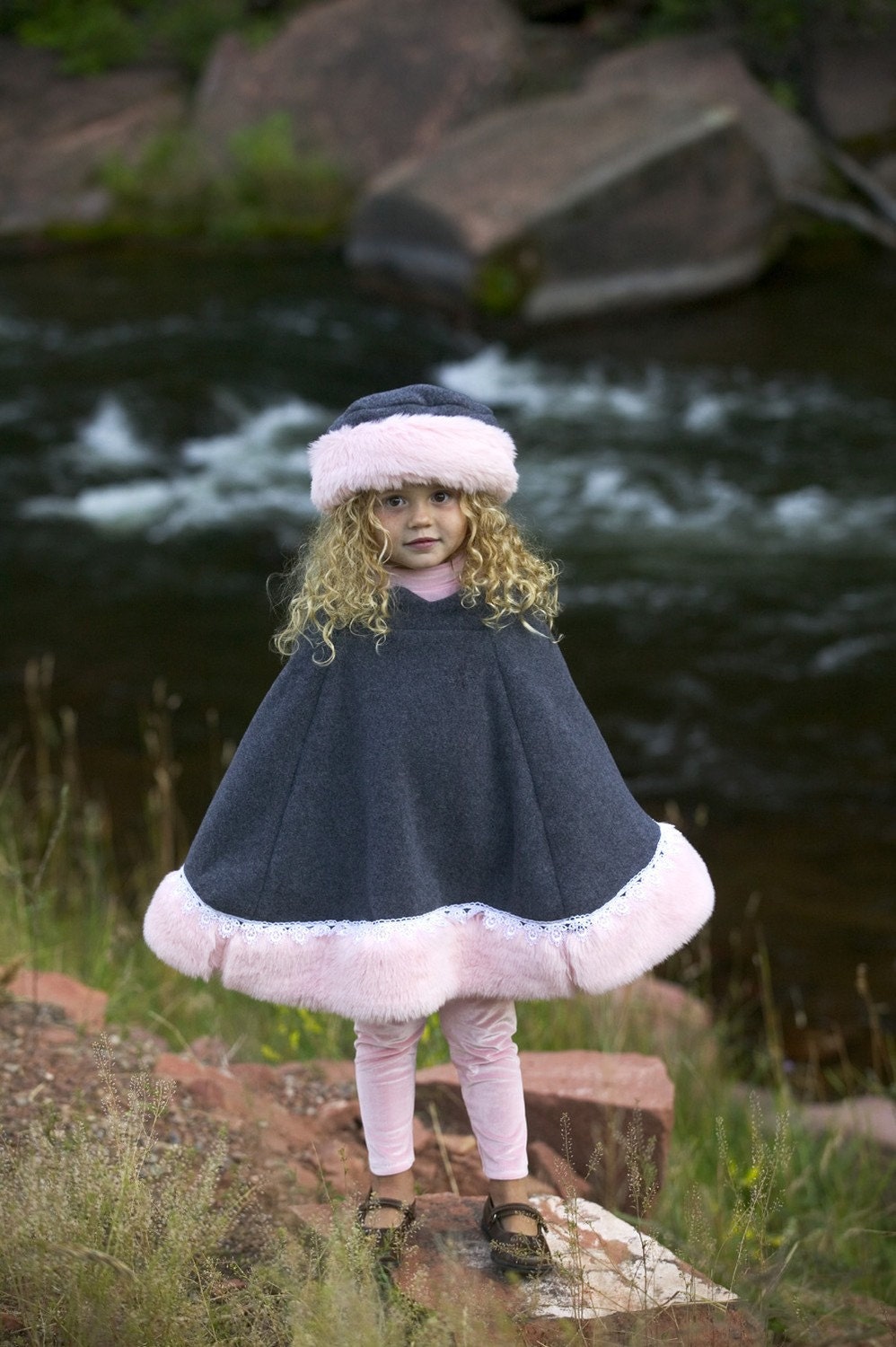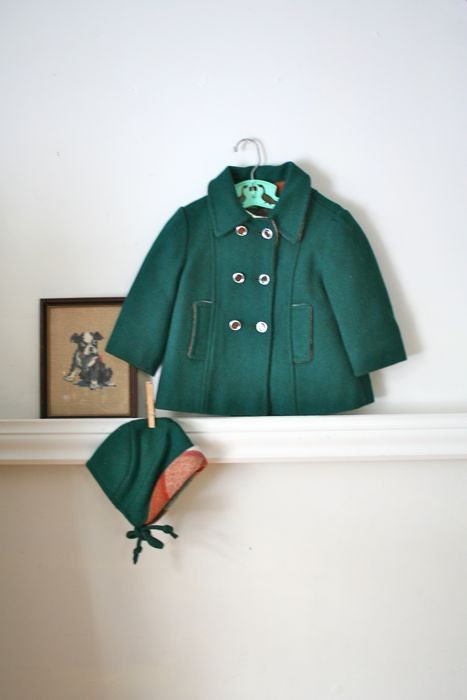 Childs Fleece Coat with decorative stitching by babywearing along with Original Wool Trade Blanket Childs Coat by PiecesOfOlde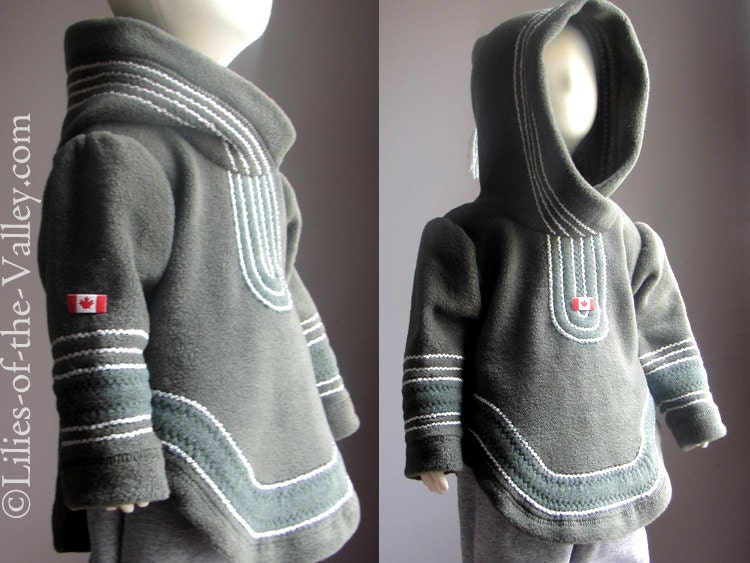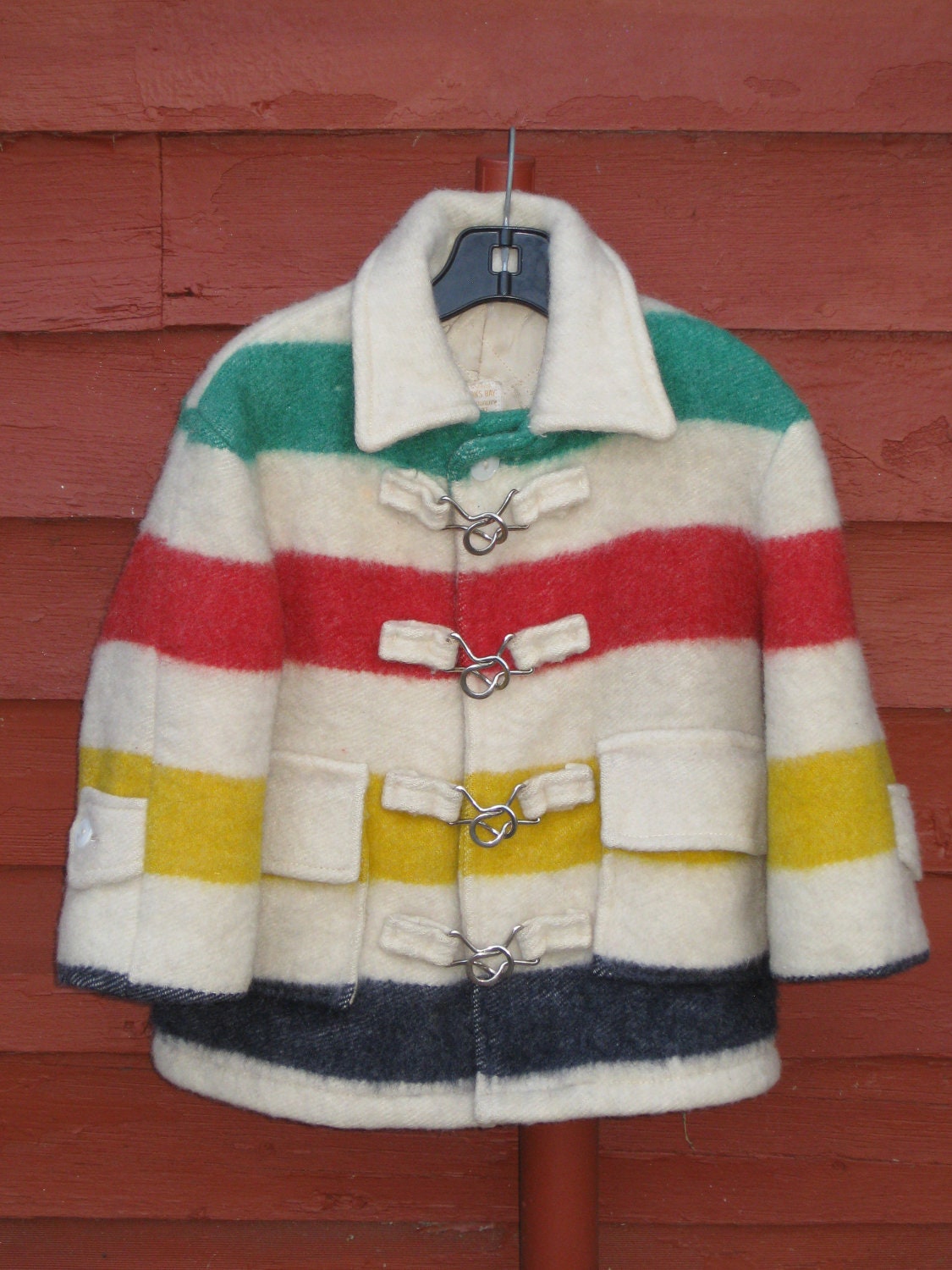 These Children's Polar Bear Kids fleece scarf
made by
FunCreationslab
. W
hat a great idea is this; Stay on Scarf for Toddlers by
PaulaMadeIt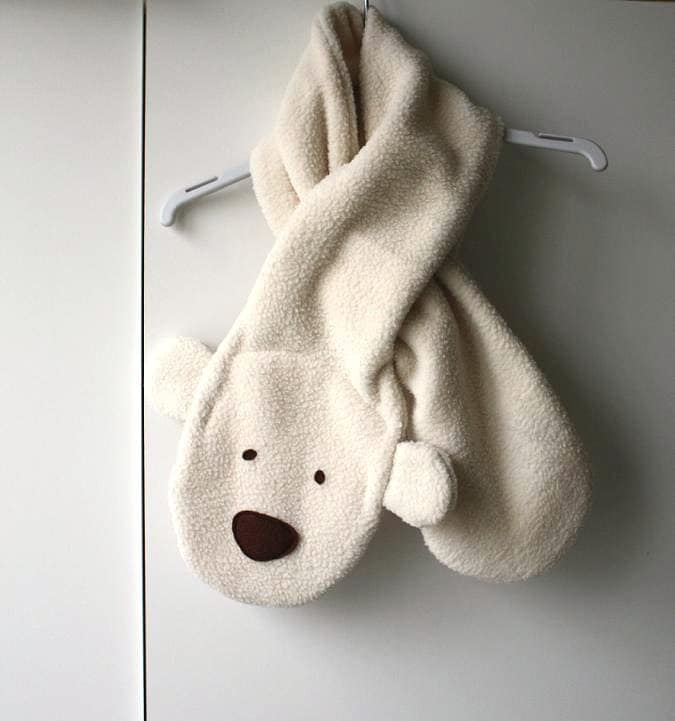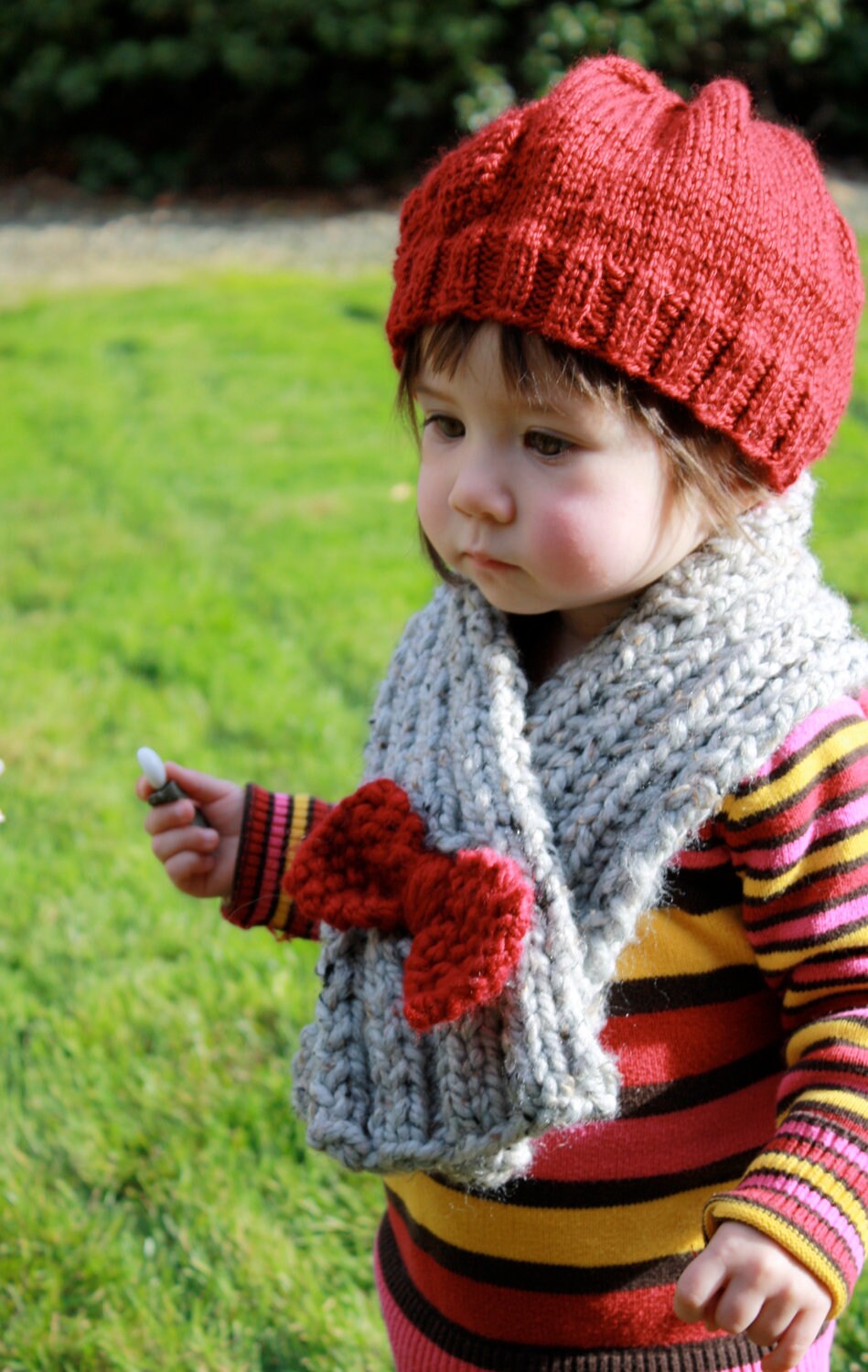 Hedgehog Gloves for children that are just too cute and handmade by
muratyusuf
.
Children's Recycled Wool Sweater Mittens with fleece lining can be bought at CrystalSquirrel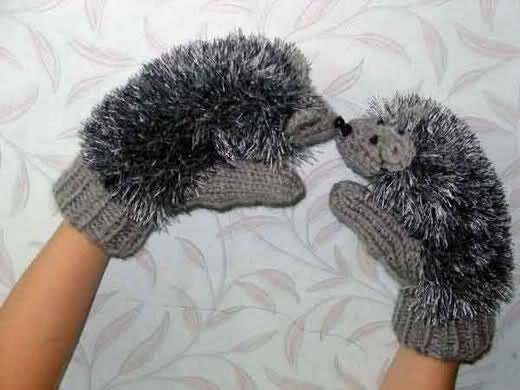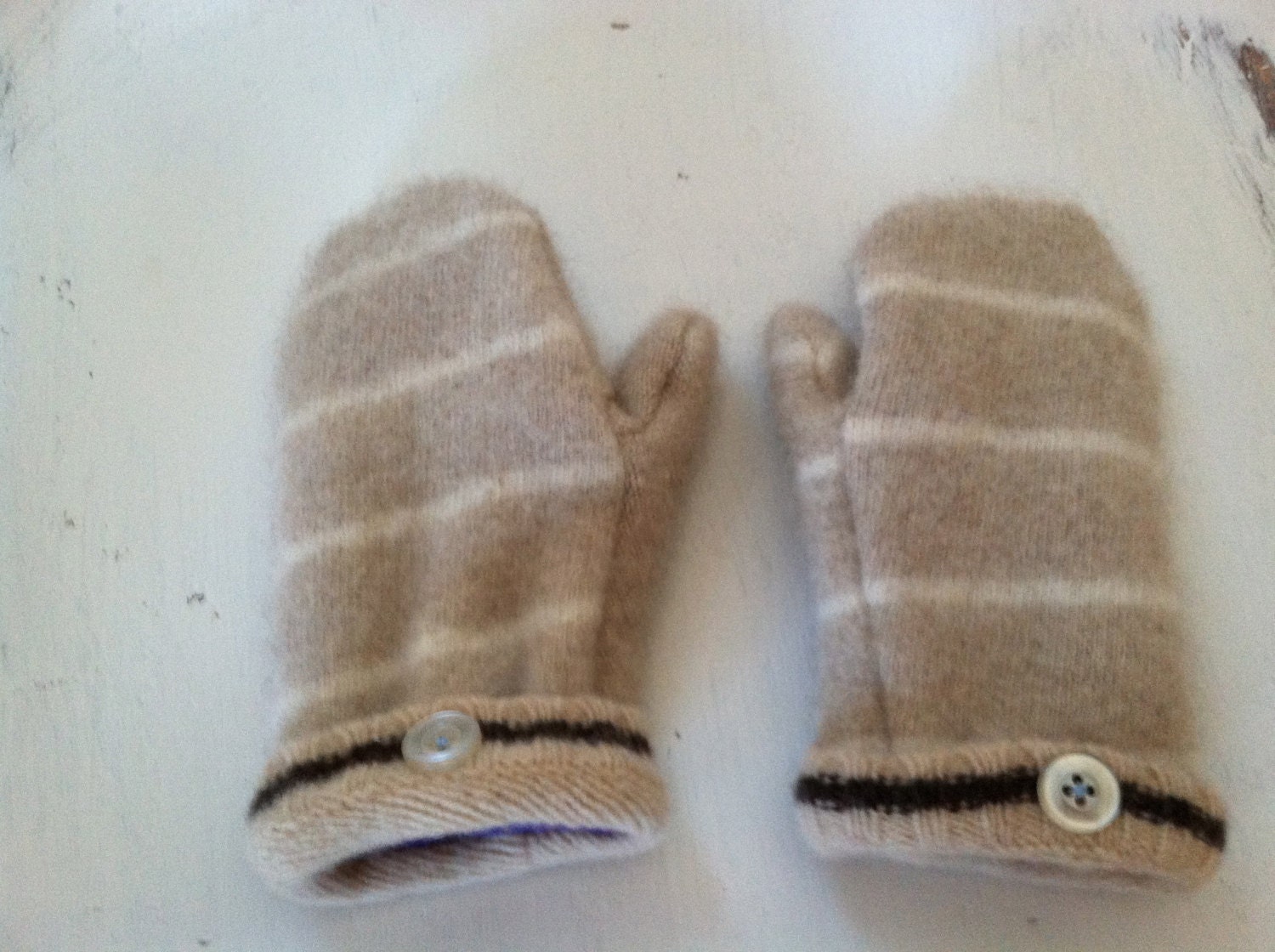 Your little boy will be absolutely delighted over these Custom Hand Painted Boots from TheKaseCollective. Nothing like a sunset water view to warm the bones and the heart. We loved her things so much we have included some other ones as well.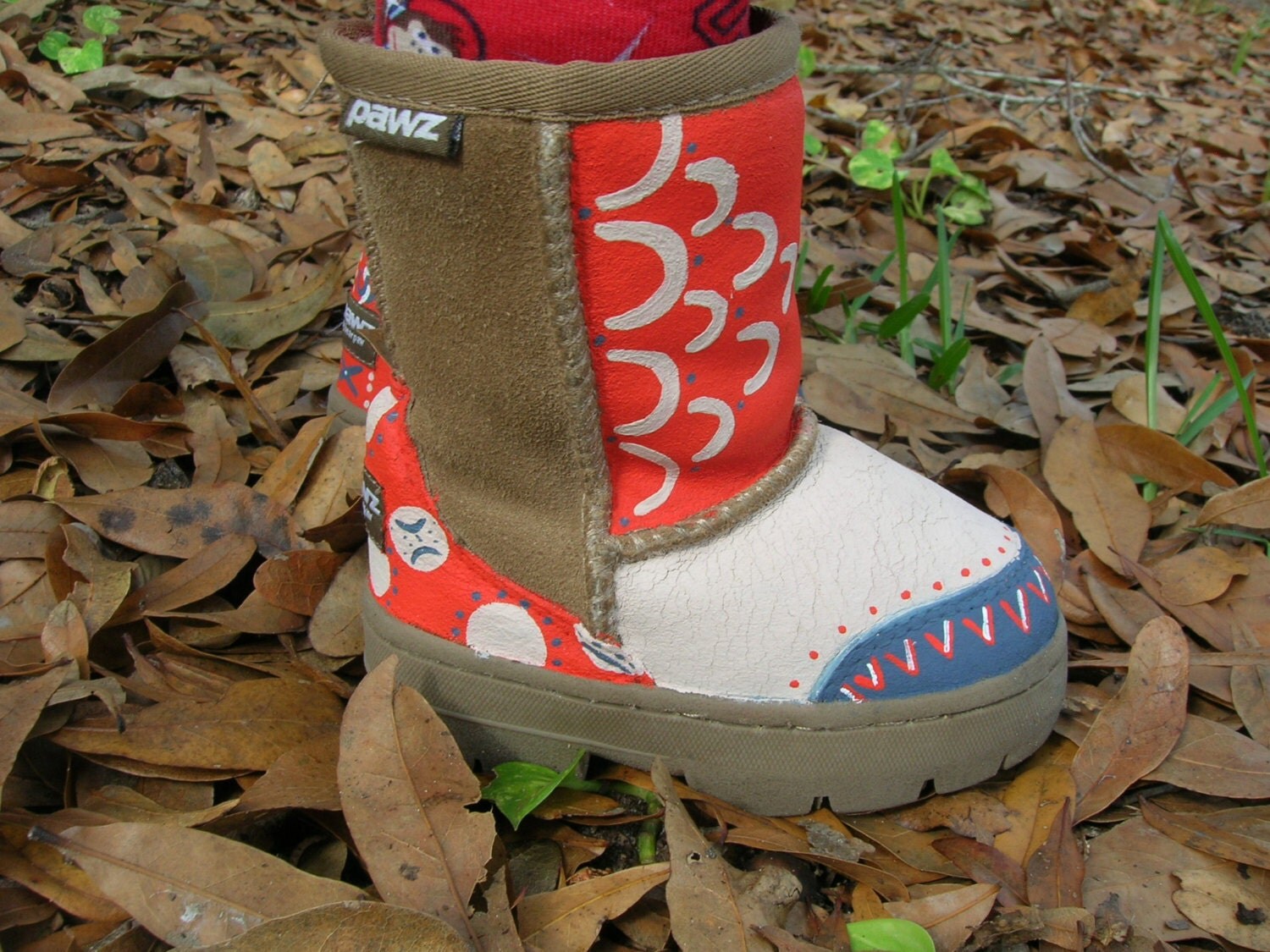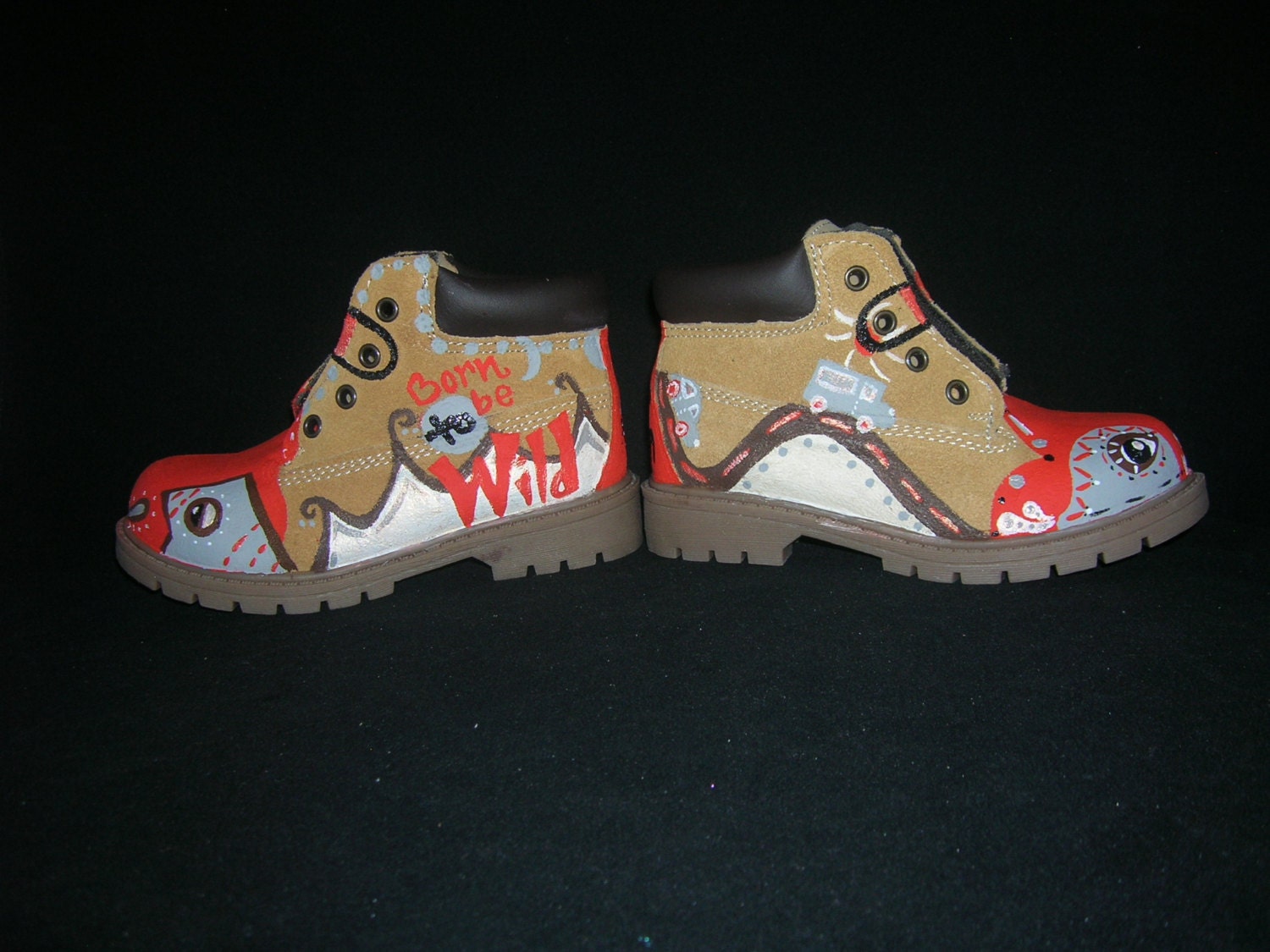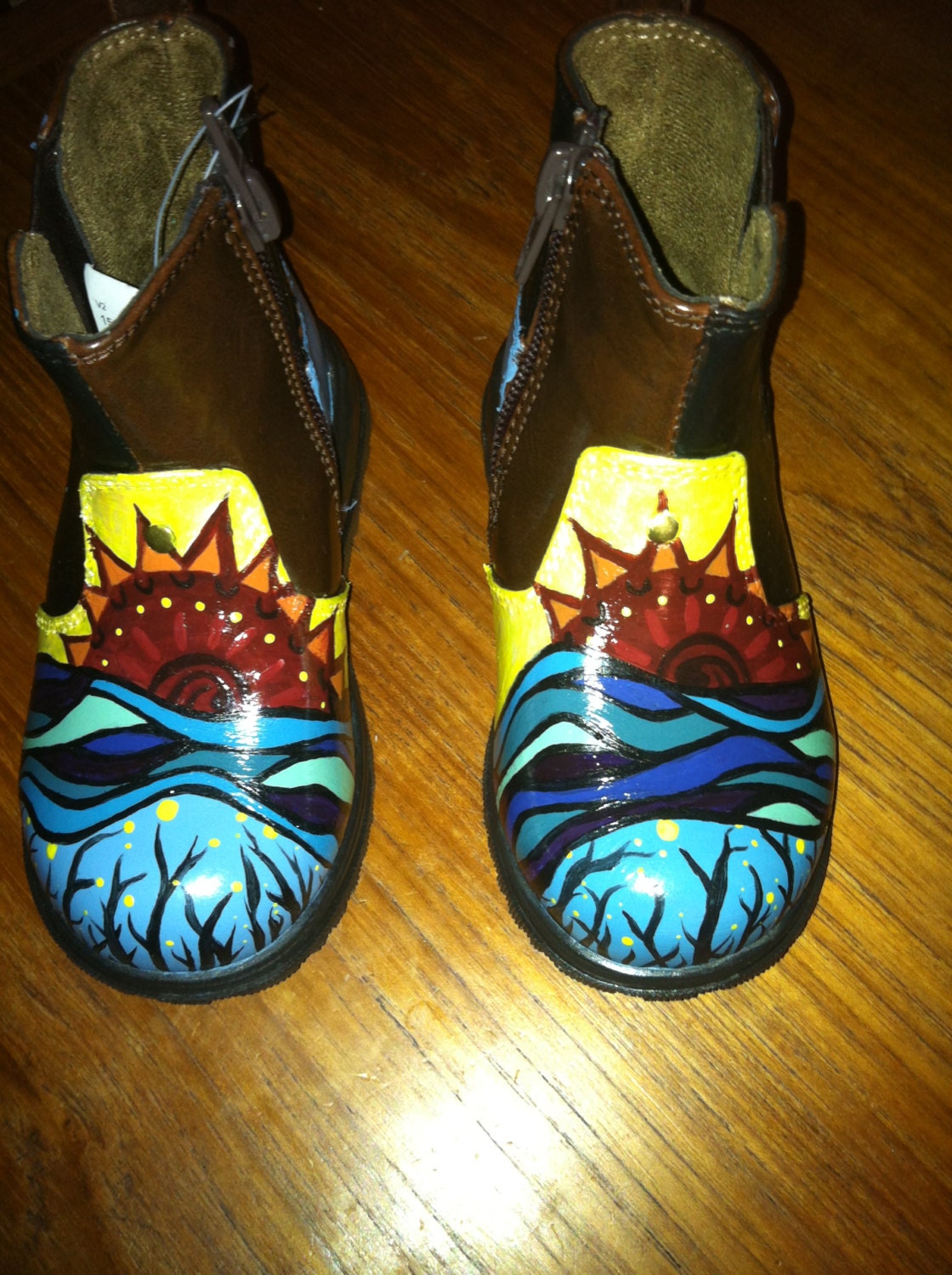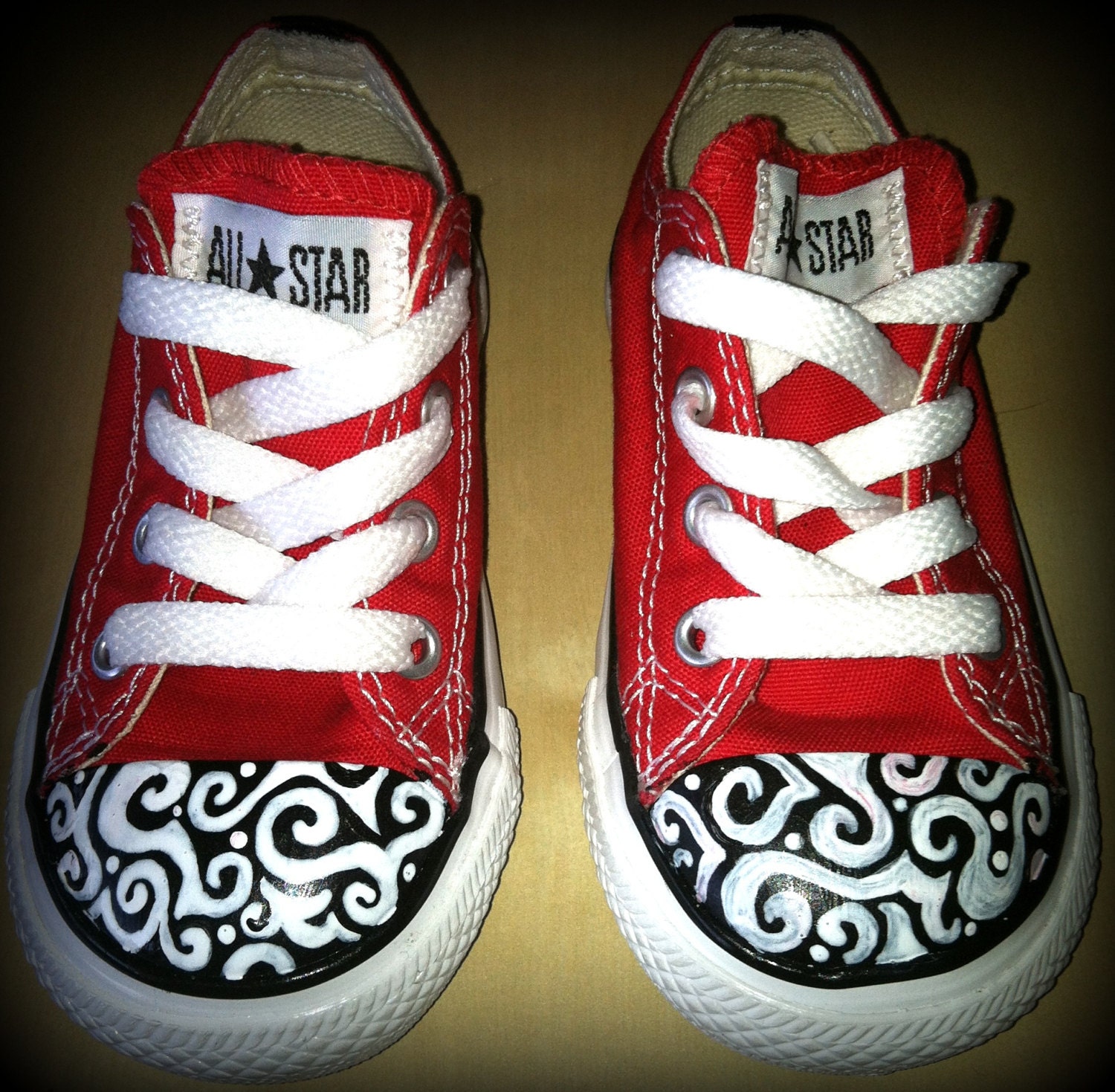 INDIE PET CLOTHING
Soft White Turtleneck from and handmade Handknit Dog Sweater both by sunshinepet1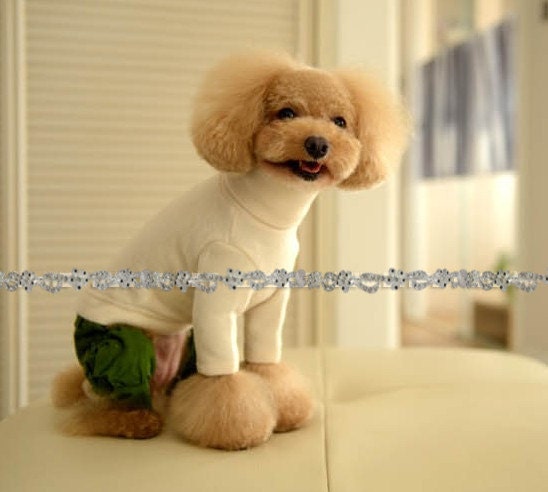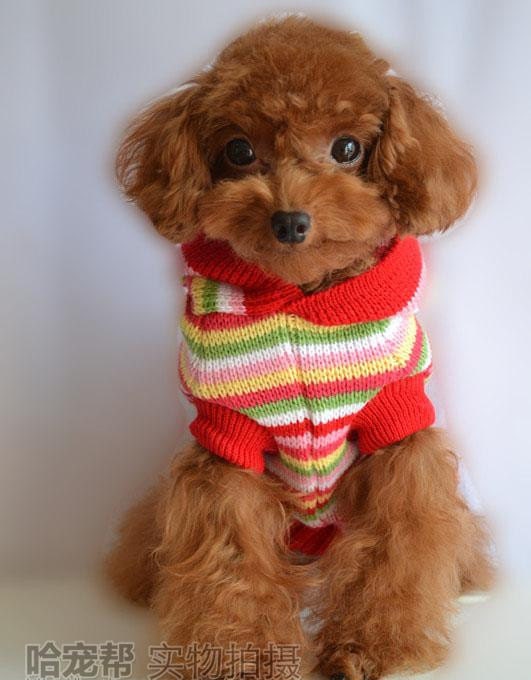 Corgi Dog Winter Clothes in fabulous tartan plaid found at
CorgiKuriandFriends
.
Knitted Mustard Dog Sweater is such a wonderful find at mailo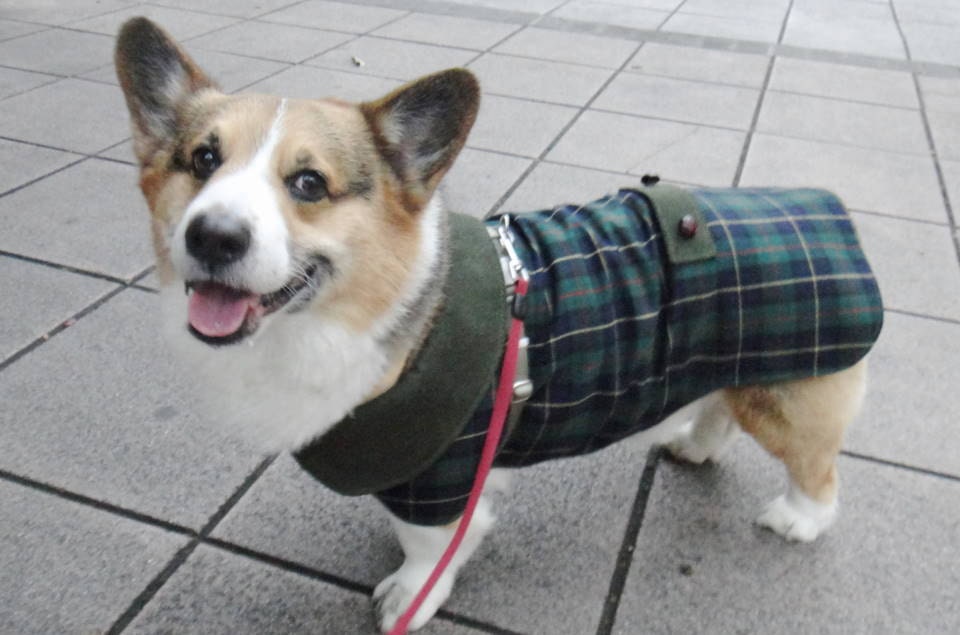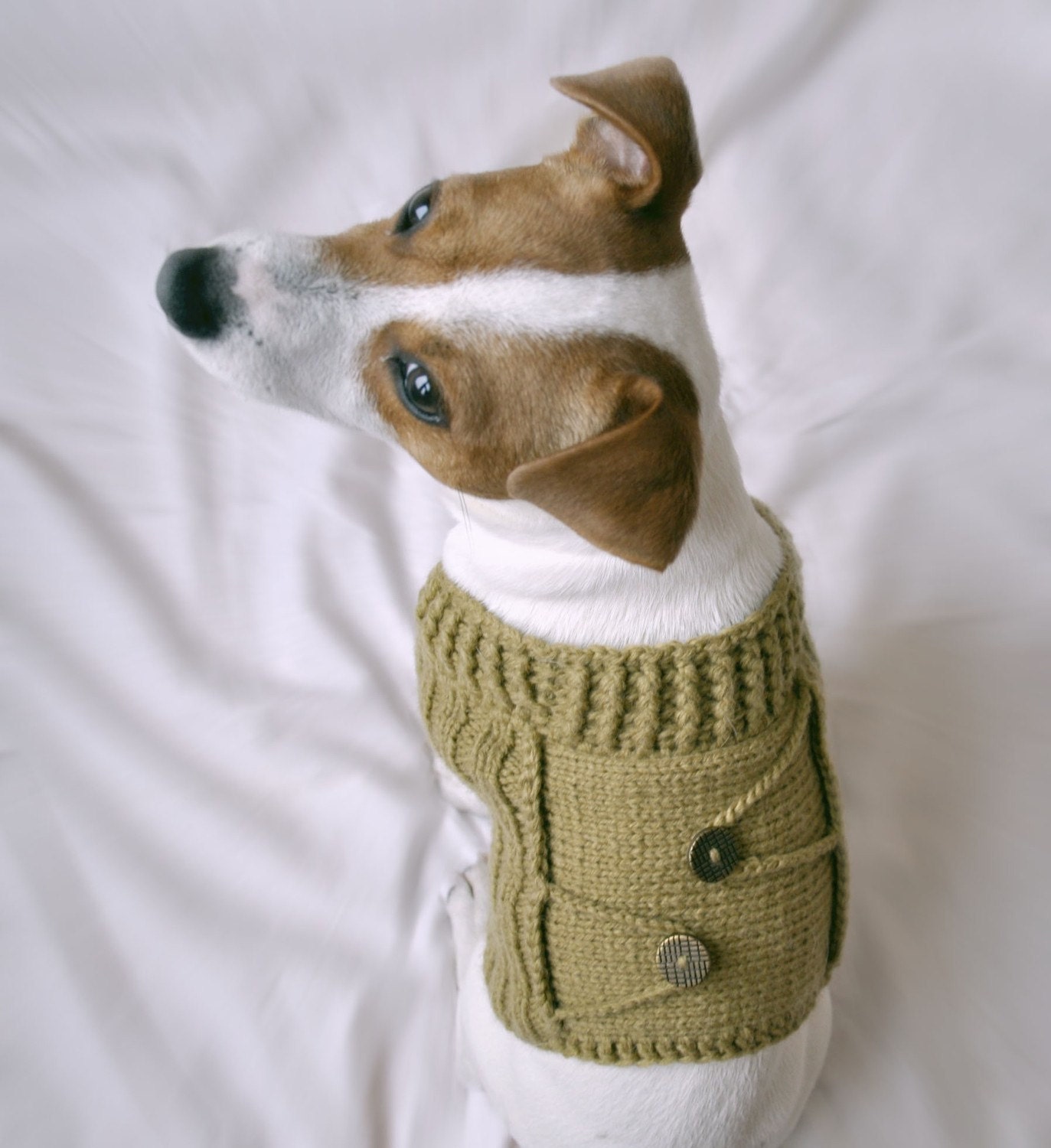 Sherlock Holmes would be totally envious of this Brrrrrr-berry Plaid Warm Winter Romper, Overcoat and Hat by hatz4brats. We found this Snow Lynx Luxurious Faux Fur Holiday Winter Burrito Wrap by LupitasChicBoutique to be purrrrfectly wonderful.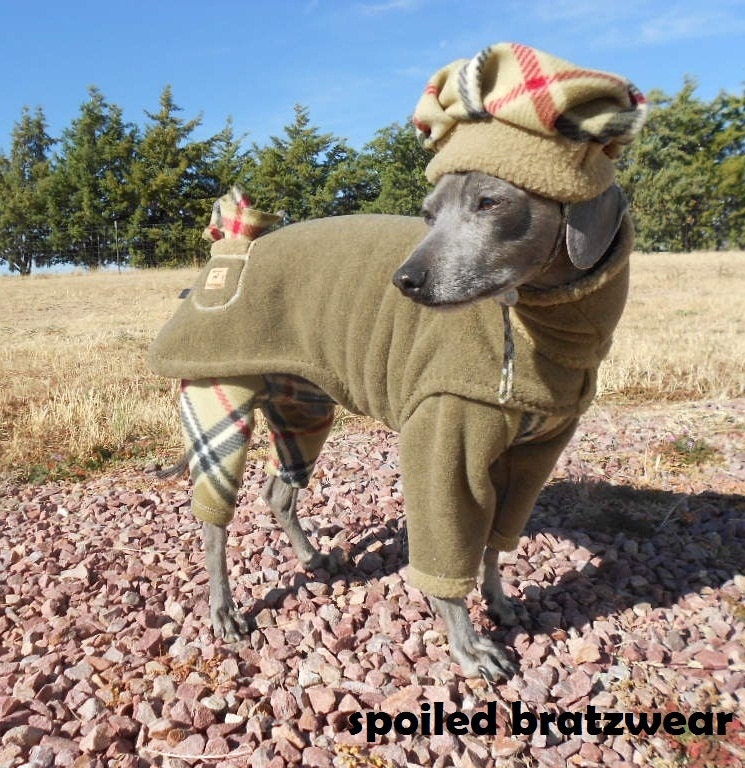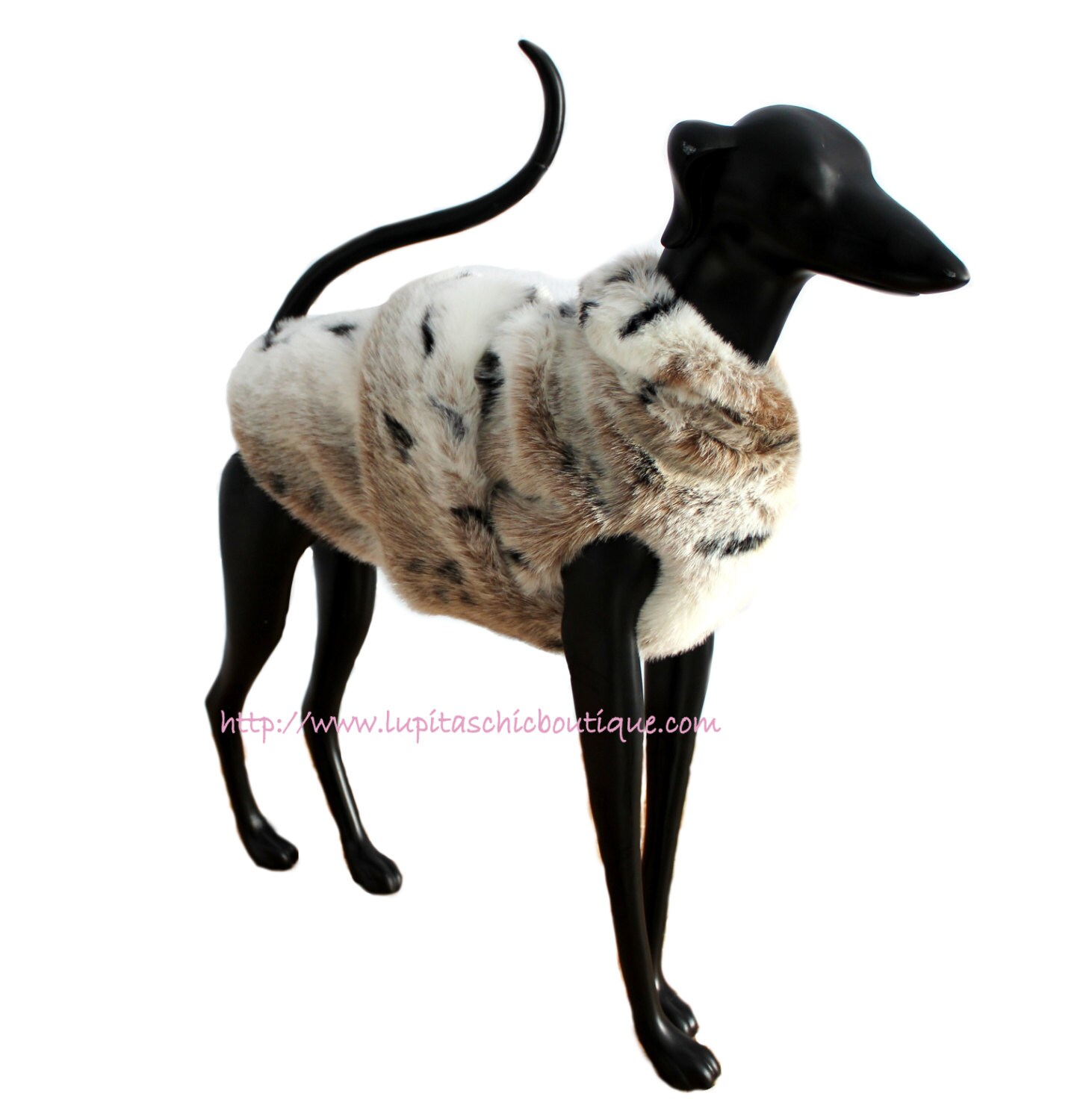 Knit Cat Hoodie from
RockinDogs
and Wool Cat Jumper from Catsfashionart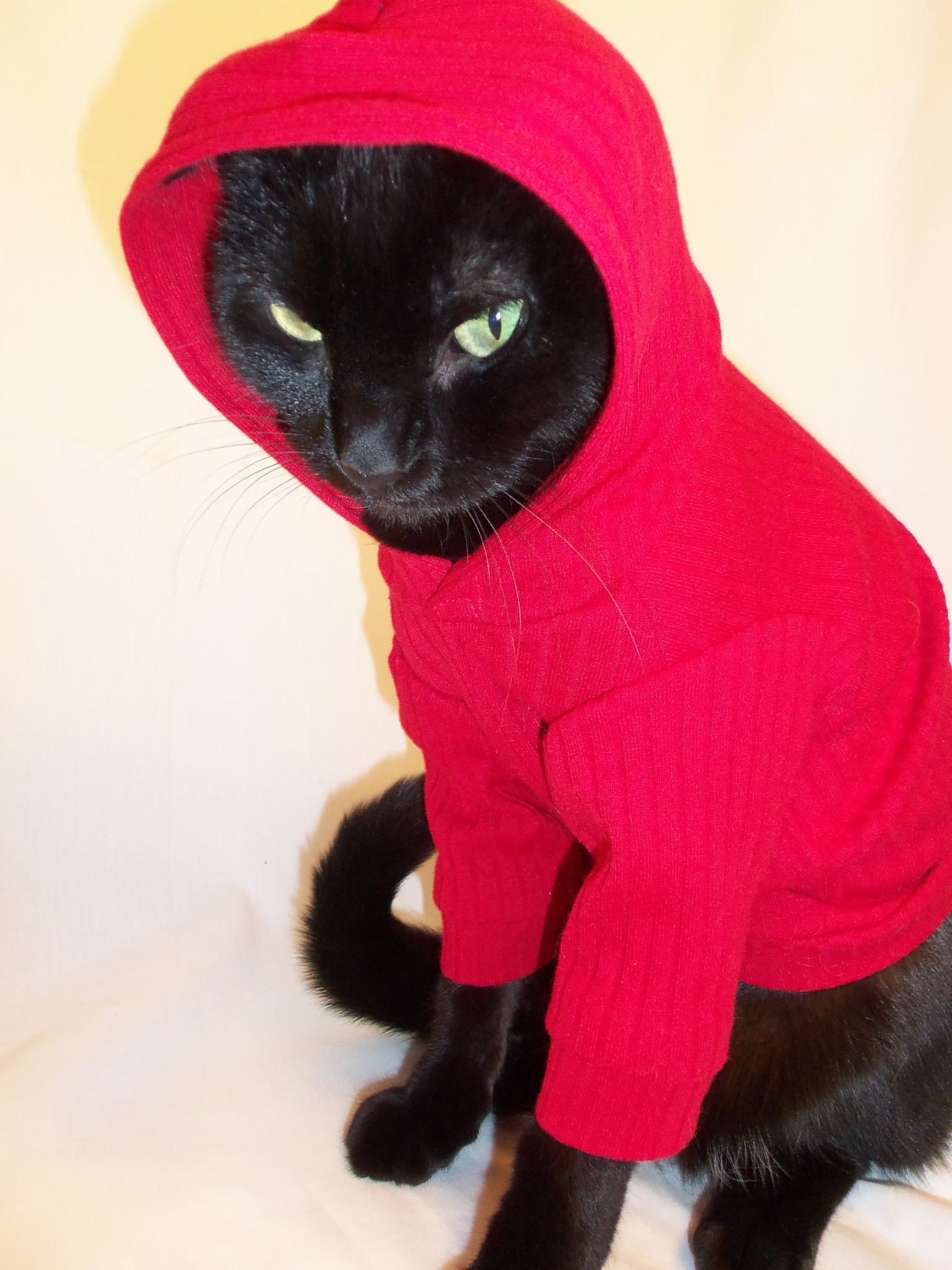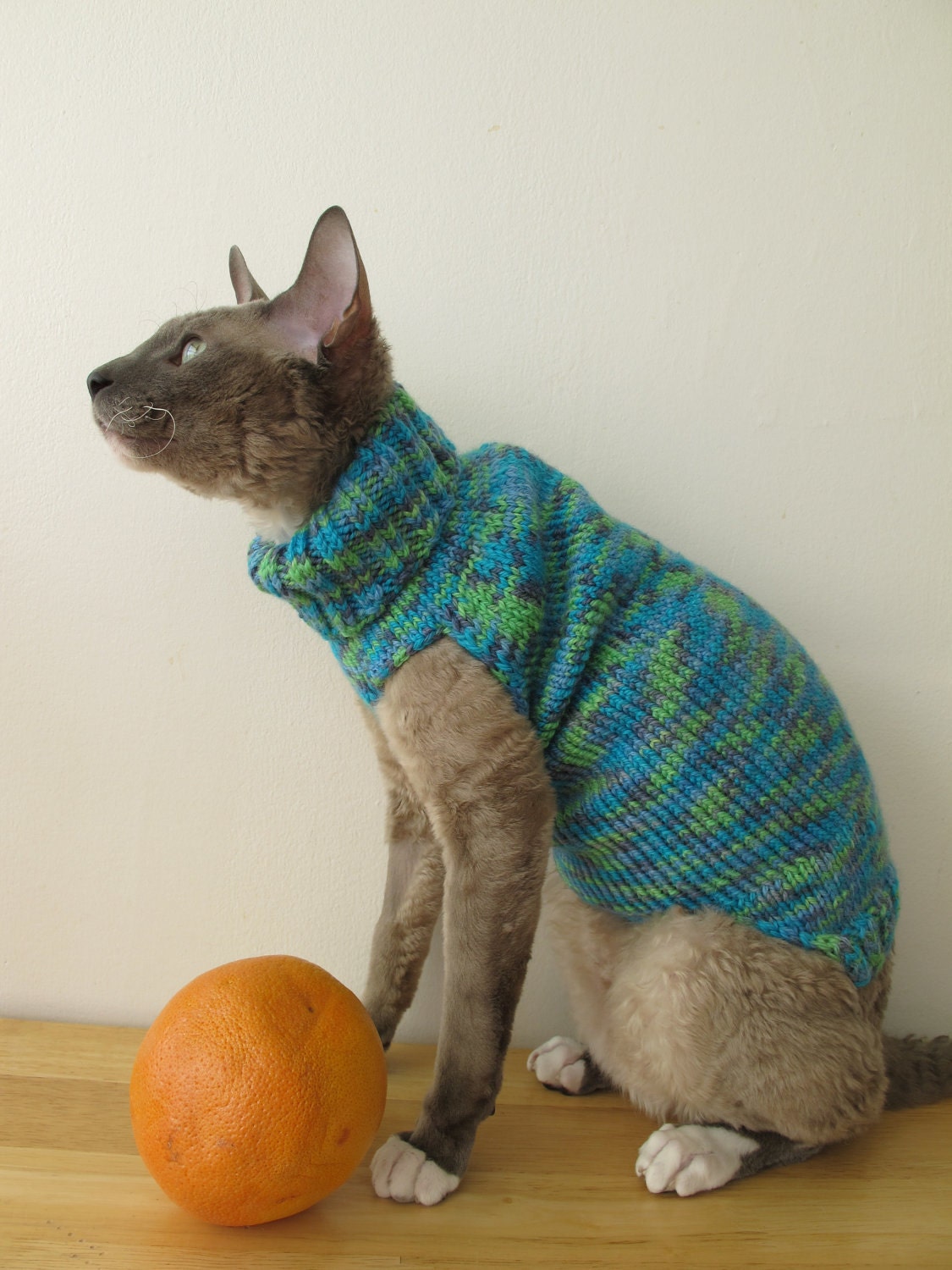 Sphynx Cat Hoodie by
SphynxCouture
and
Hand-Knit Sweater by
HandyDuo