Check out this fab Winter Hookie Cape Coat by
FM908
with its incredible styling and attention to the utmost detail. This luxurious 1950s Fur Trimmed Wool Coat puts the W in WOW! You can buy this beauty at
WildHoneyPieVintage
but you better snatch it up before it is gone.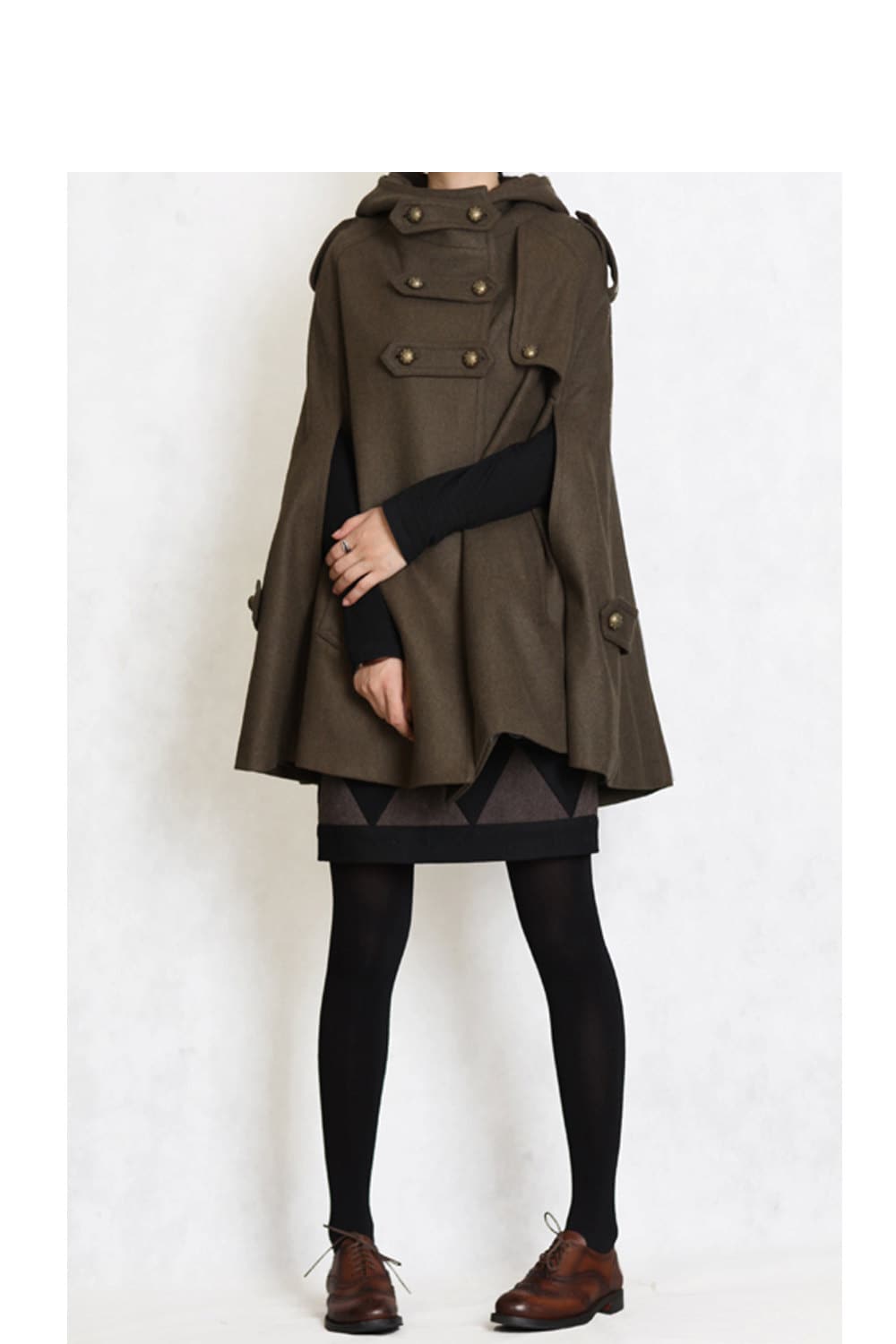 Anyone would look like a million bucks in this beautiful hand knit sweater by
FedRaDD
.
This lovely 80s vintage dress is lovely with its asymmetrical styling; you can purchase it at

RubyChicBoutique

.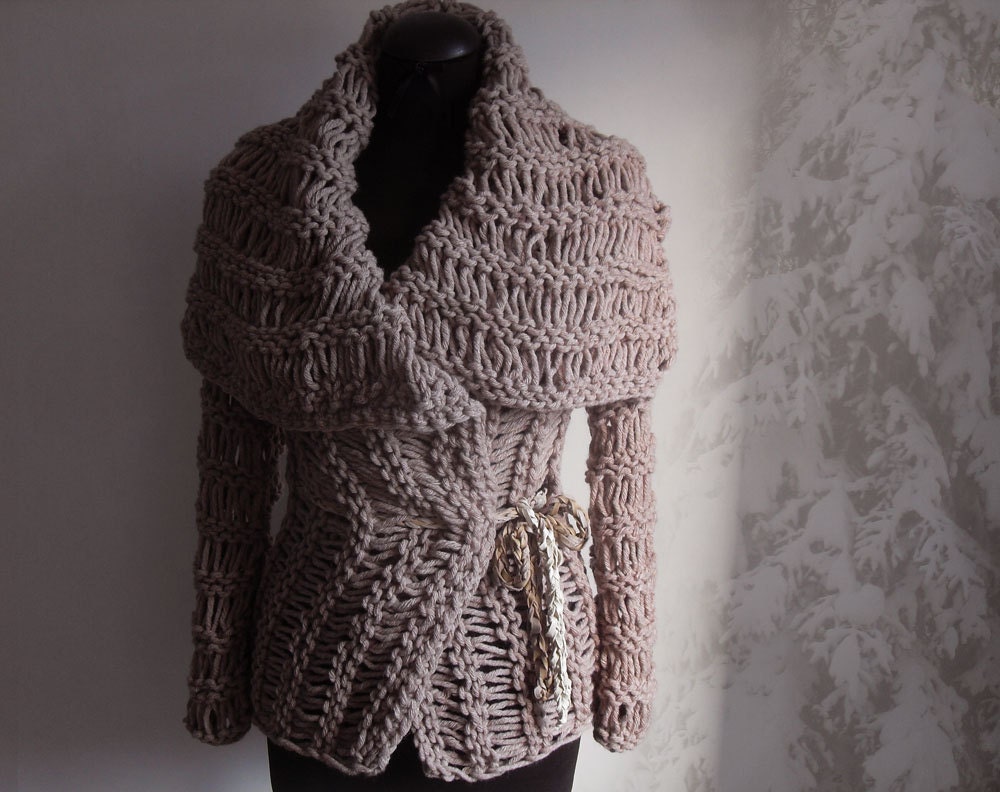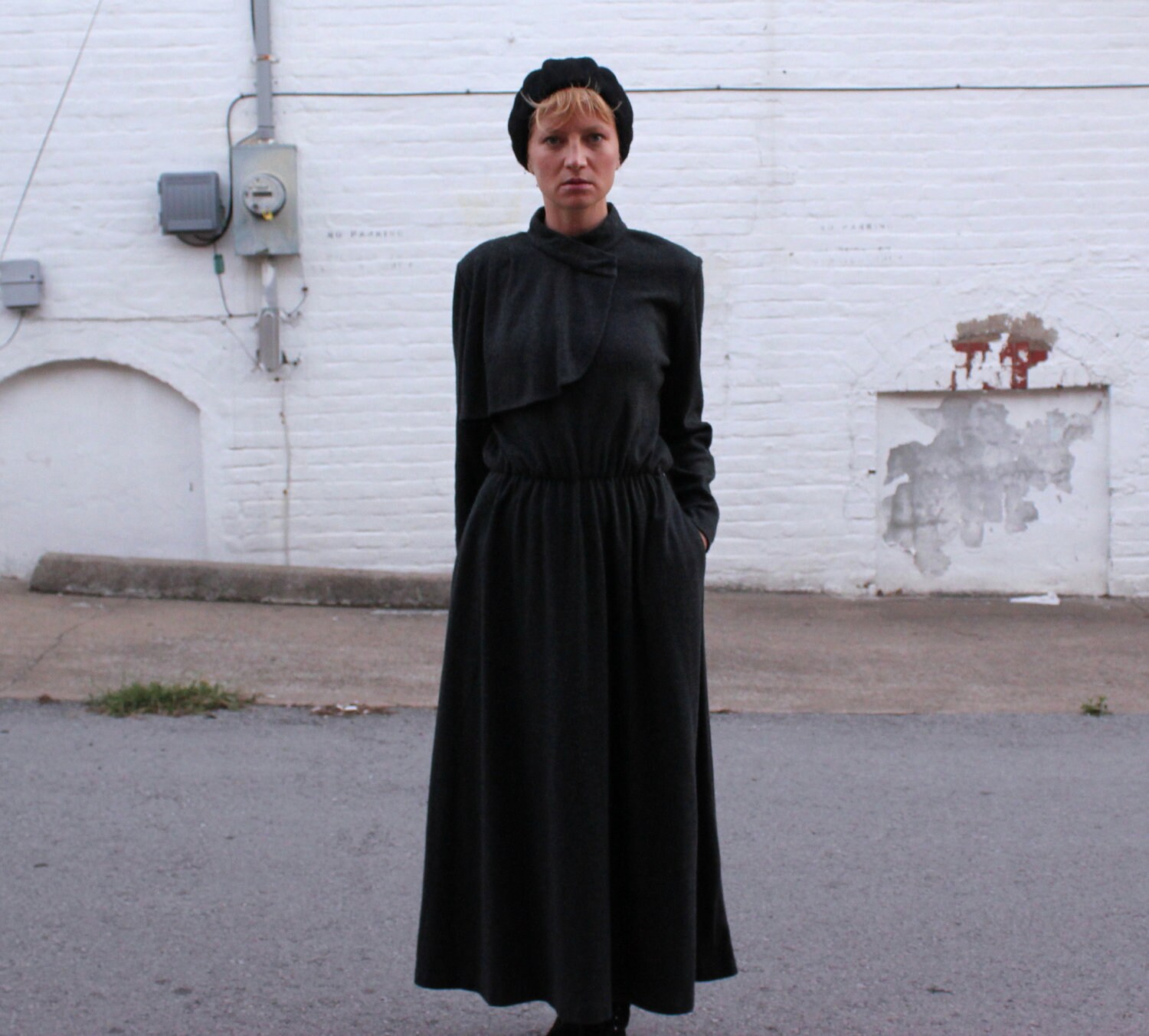 Talk about stunning, this 70s Crochet Winter White Cream Eyelet Dress is so flattering on. We uncovered it at
FridhaVintage
. This Vintage 60s Hippie Suede Leather & Snakeskin Skirt was discovered at
NotSewIdle
. We love the little extra details like the built in chain belt.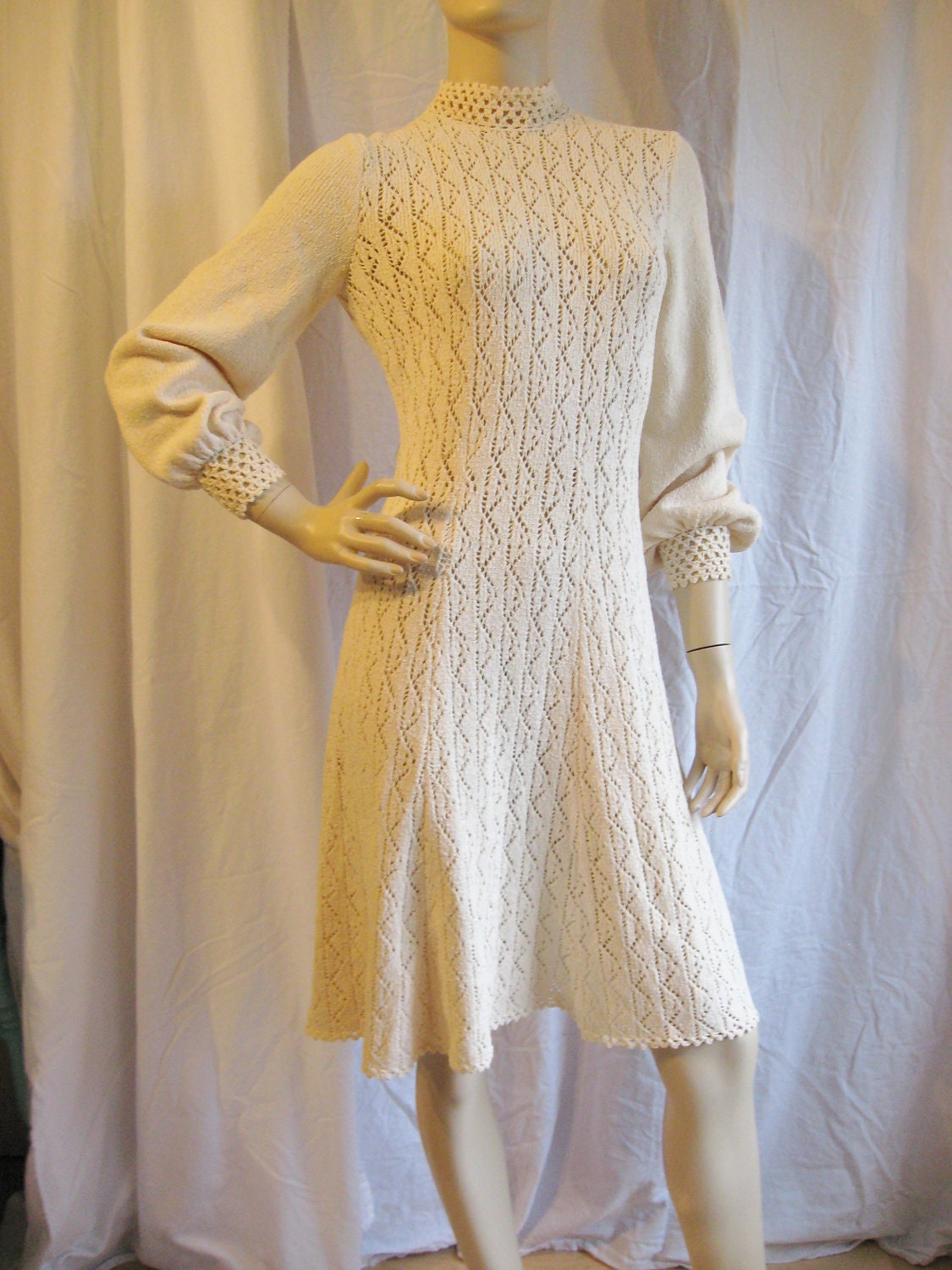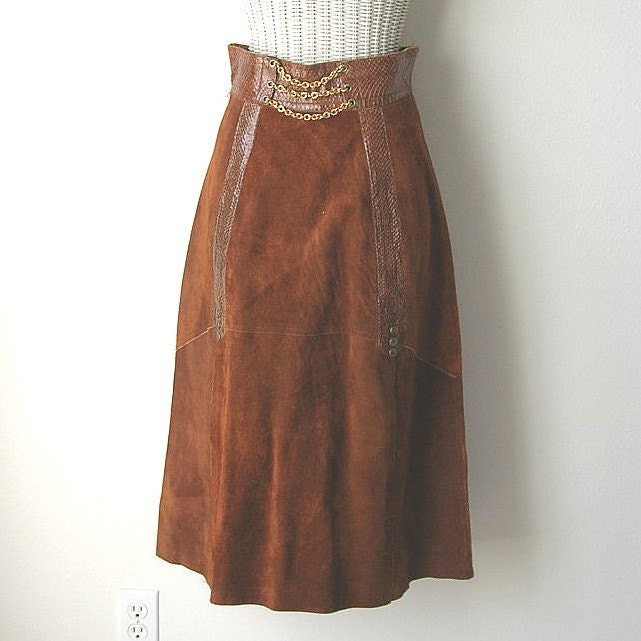 Take a gander at these Vintage Fendi Cutwork Leather Pants with daring cutout sides which are just over the top stunning. Add to the spotlight one killer pair of vintage Glam Rock Rhinestone Leather Pants with rhinestones that sparkle like new snow. Both of these are sure to not only raise temperatures but also melt ice.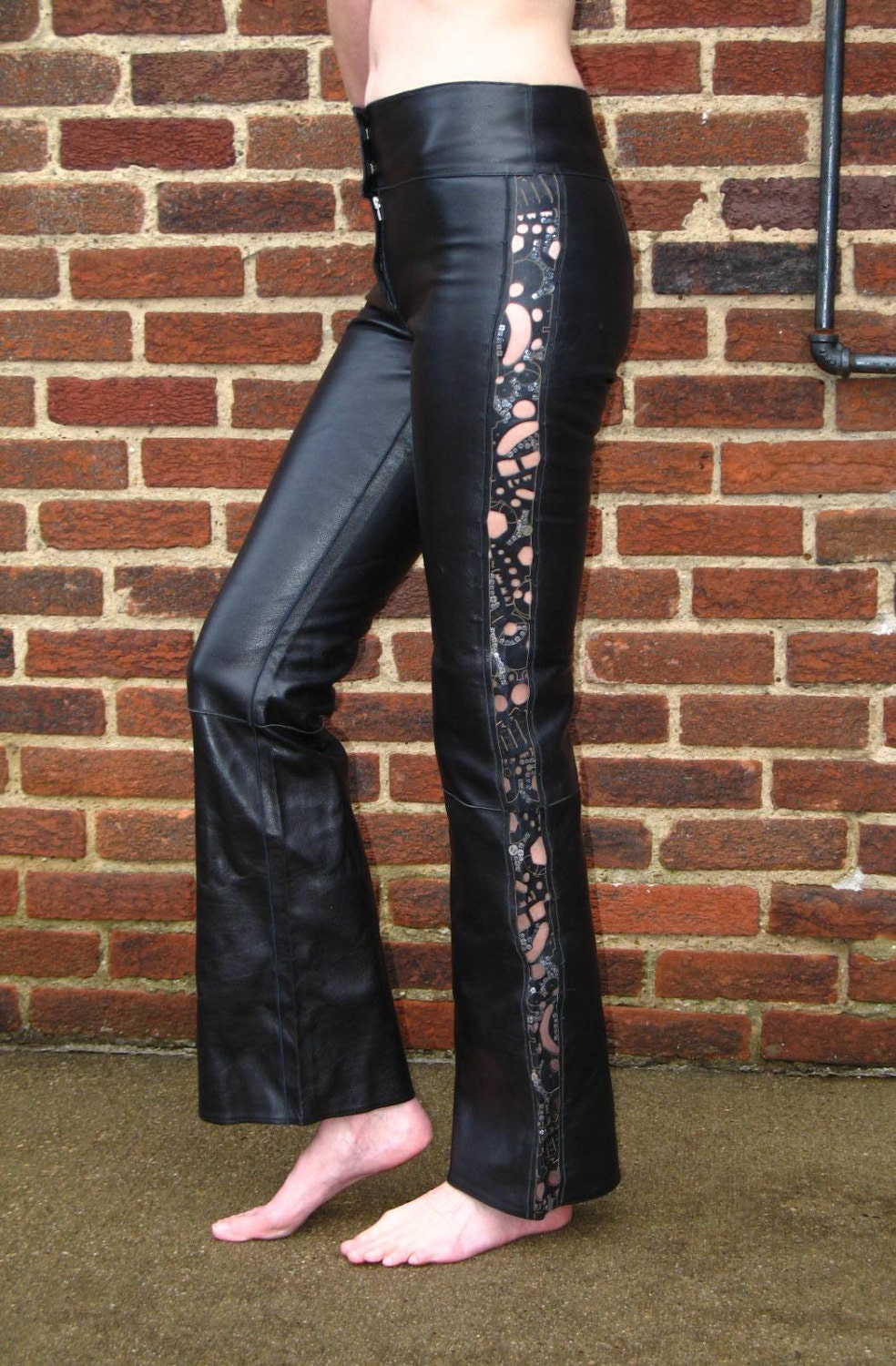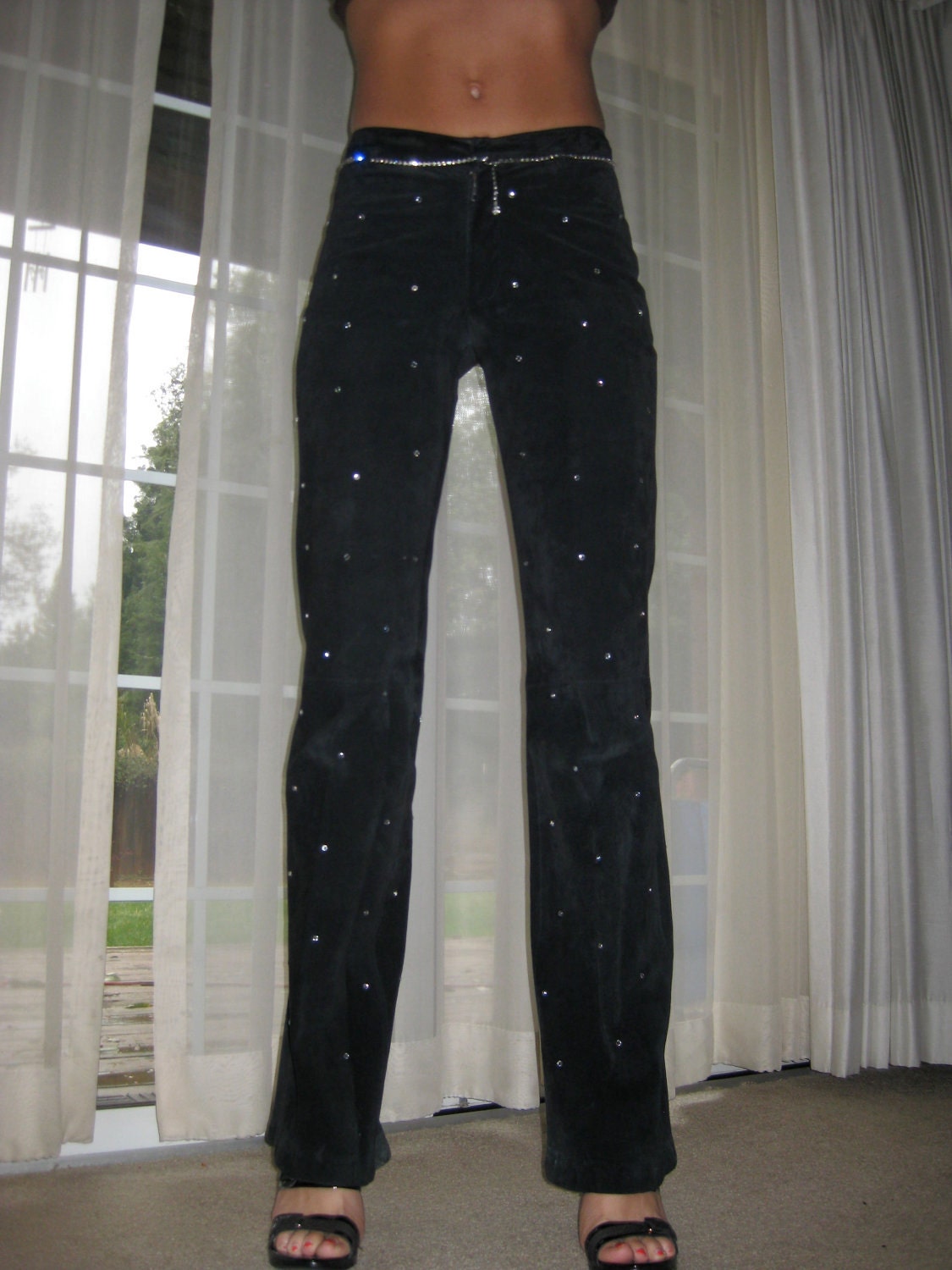 and I think our favorite was
AnnieBriggs
Mercerized Pima Cotton Hand Crocheted Outfit or Hand Crocheted Soft Mercerized Cotton Ruffled Bell Sleeve Jacket, both made to order. We also liked the great vintage inspired dress from
CHERRYPICKVINTAGE
.
ACCESSORIES
Chunky Cabled Wrap, Hat and Fingerless Glove sets can be custom ordered at
BJsKnitsandPurls
Hand Knit Hooded Scarf and Gloves from
Magicdoll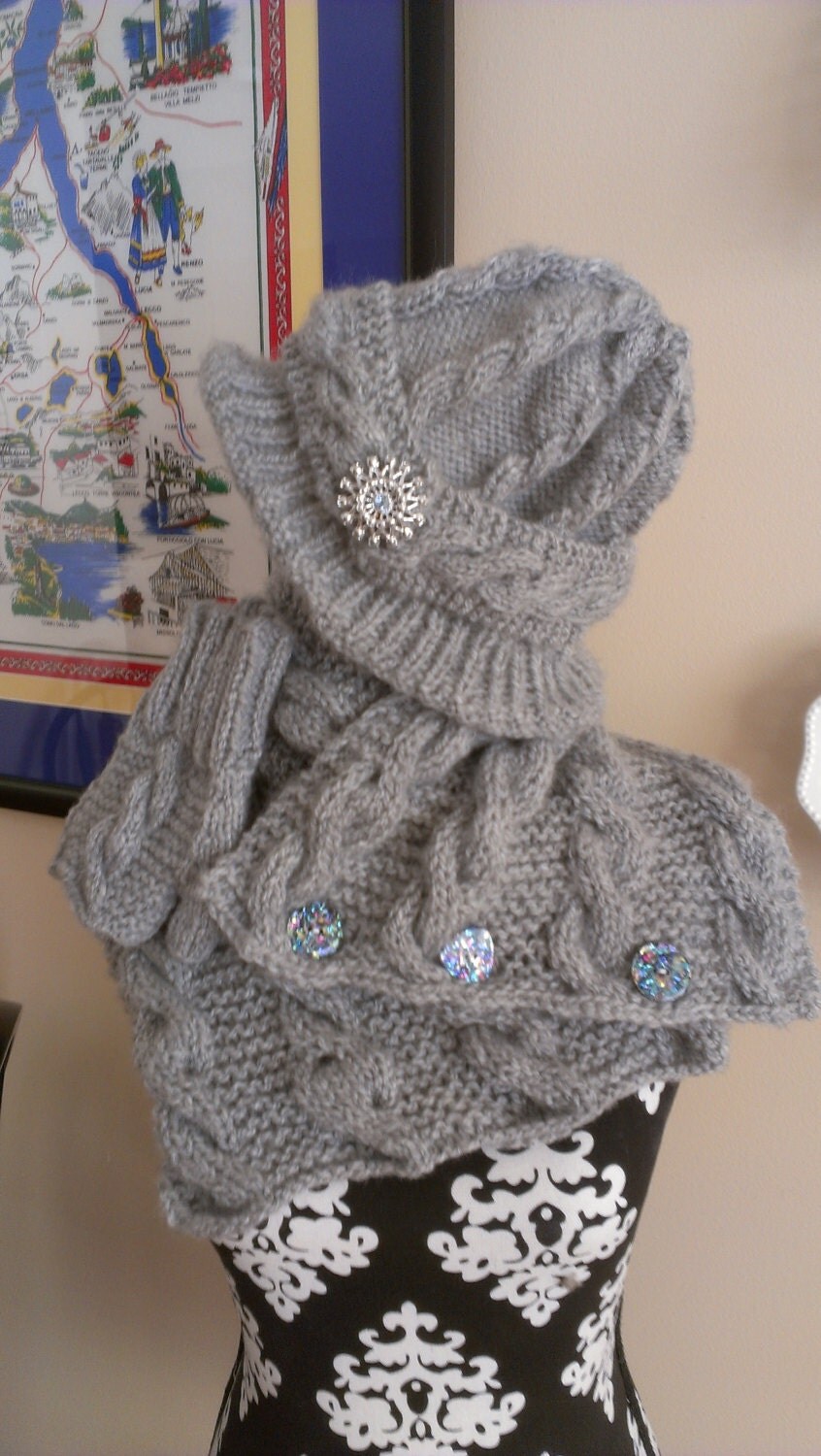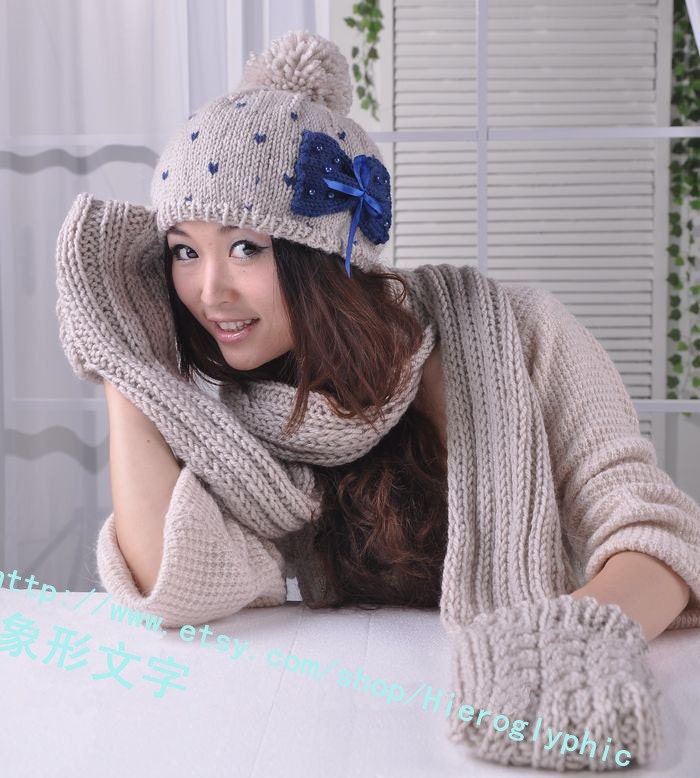 Icelandic Wool Hat Scarf and Convertible Gloves set is sure to keep you warm, buy it at
mlyrec2010
.

Fabulous Brown Crochet Neckwarmer handmade by
Mucar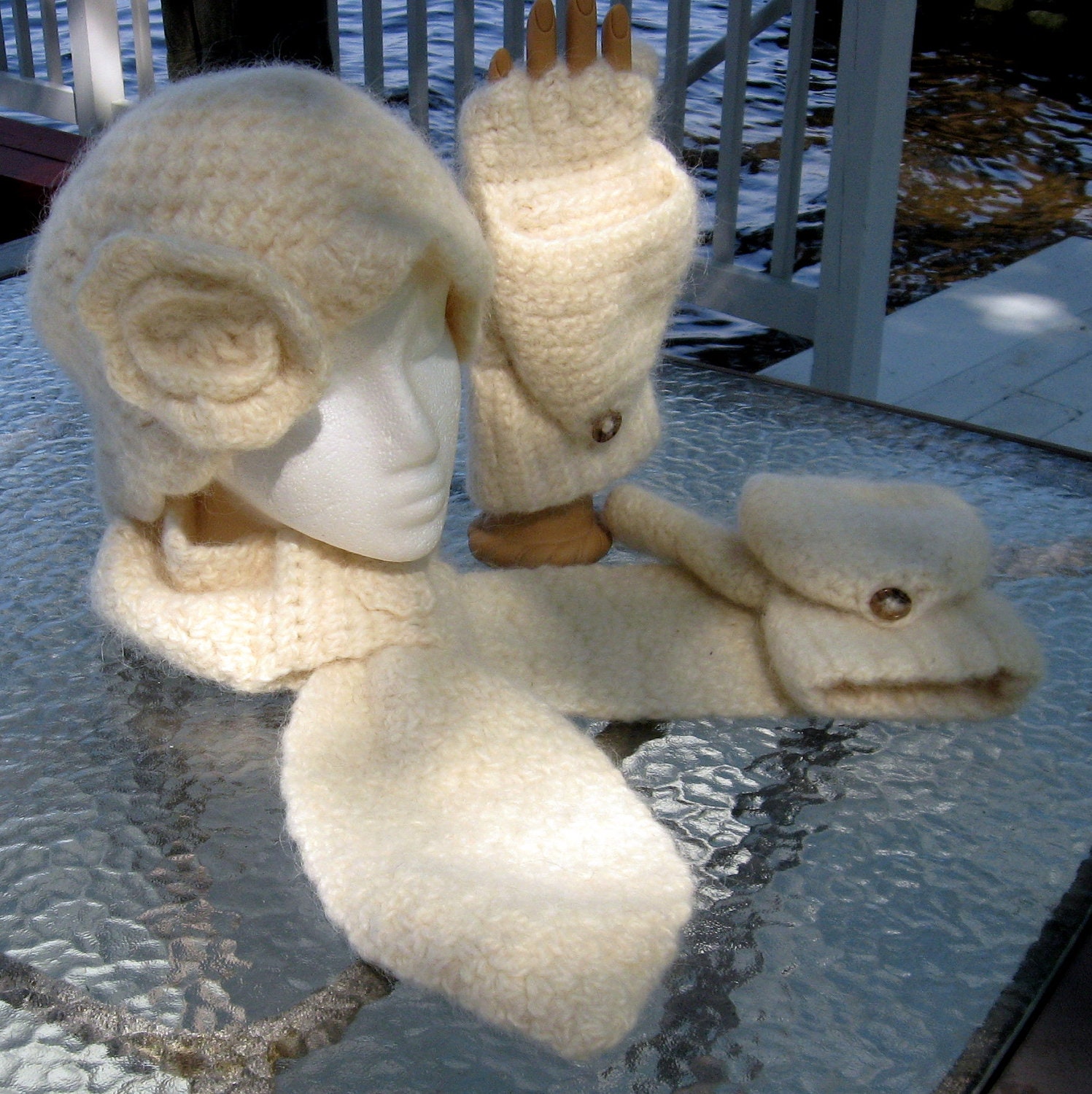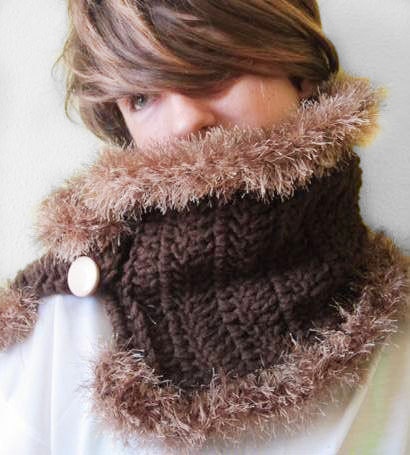 Vintage 80s Moon Snow Winter Boots from
MamasShabbyAttic
and
these fab 1970s Alpine Faux Fur Winter Boots that we uncovered at LoveItShopVintage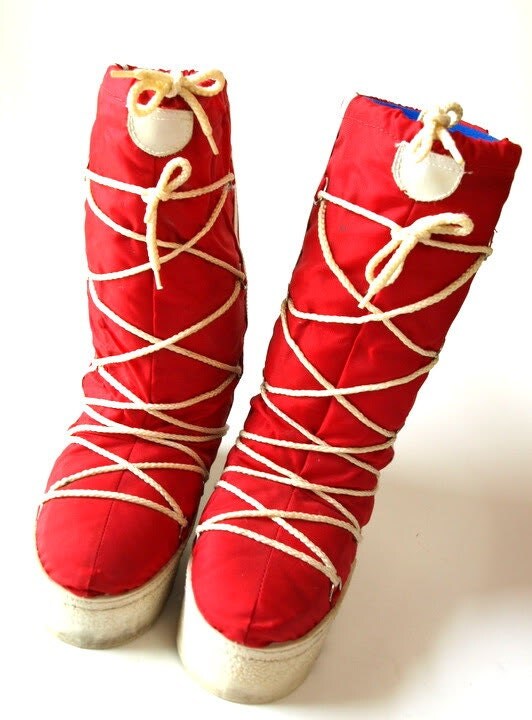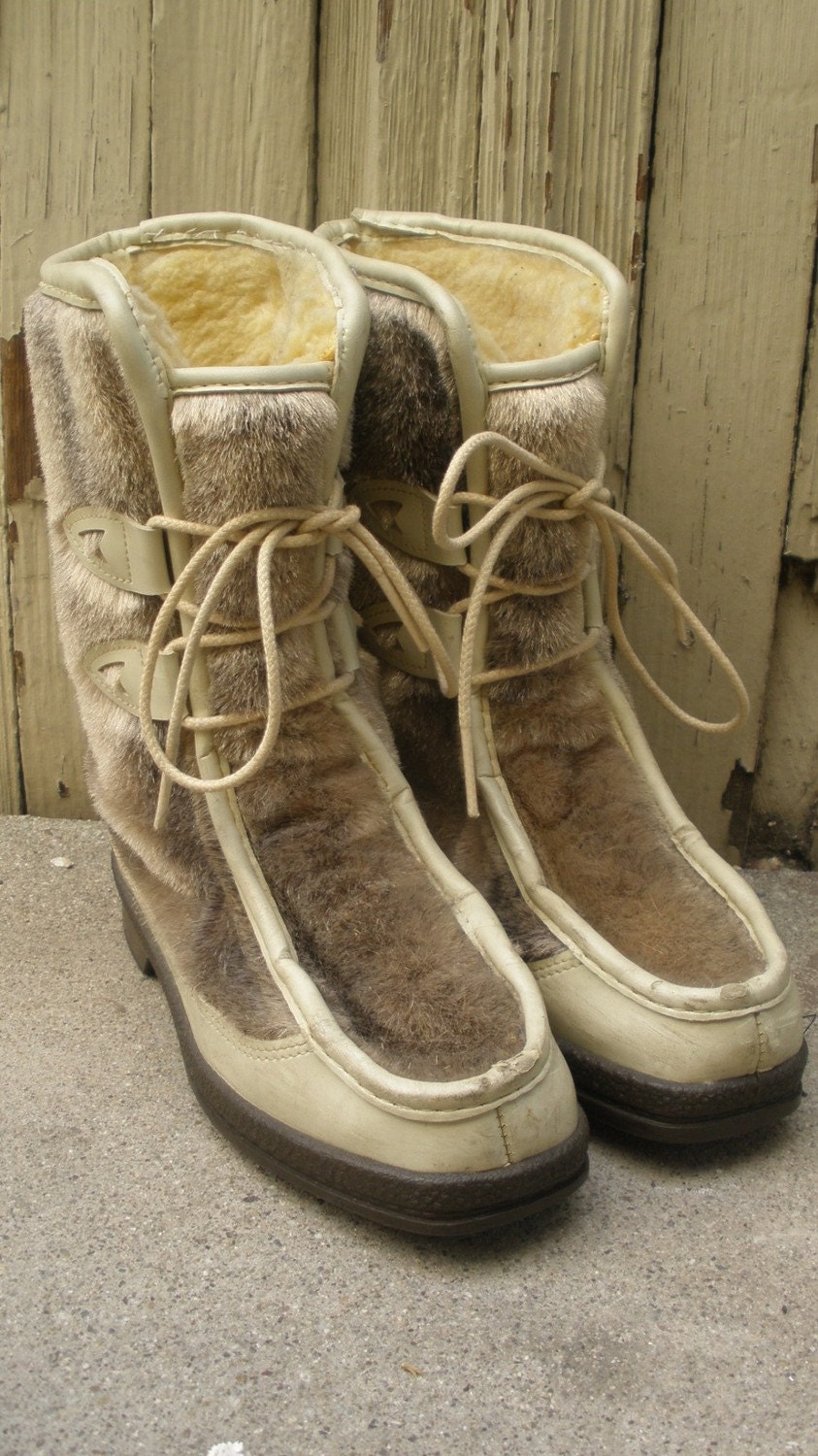 Dansko winter BOOTS from
Glitz1
and these fabulous Vintage Lined Boots from RustBeltThreads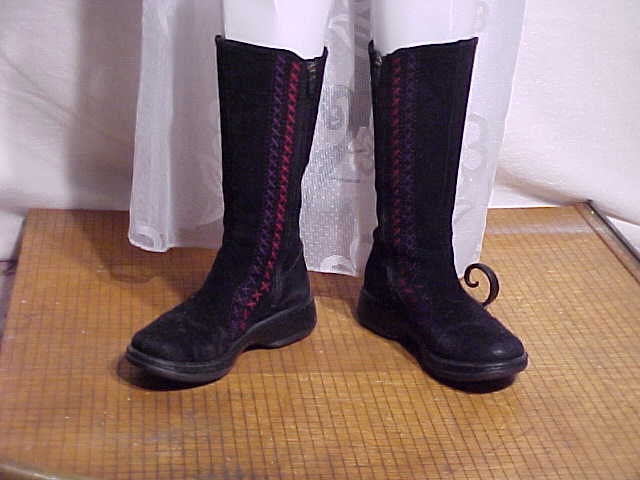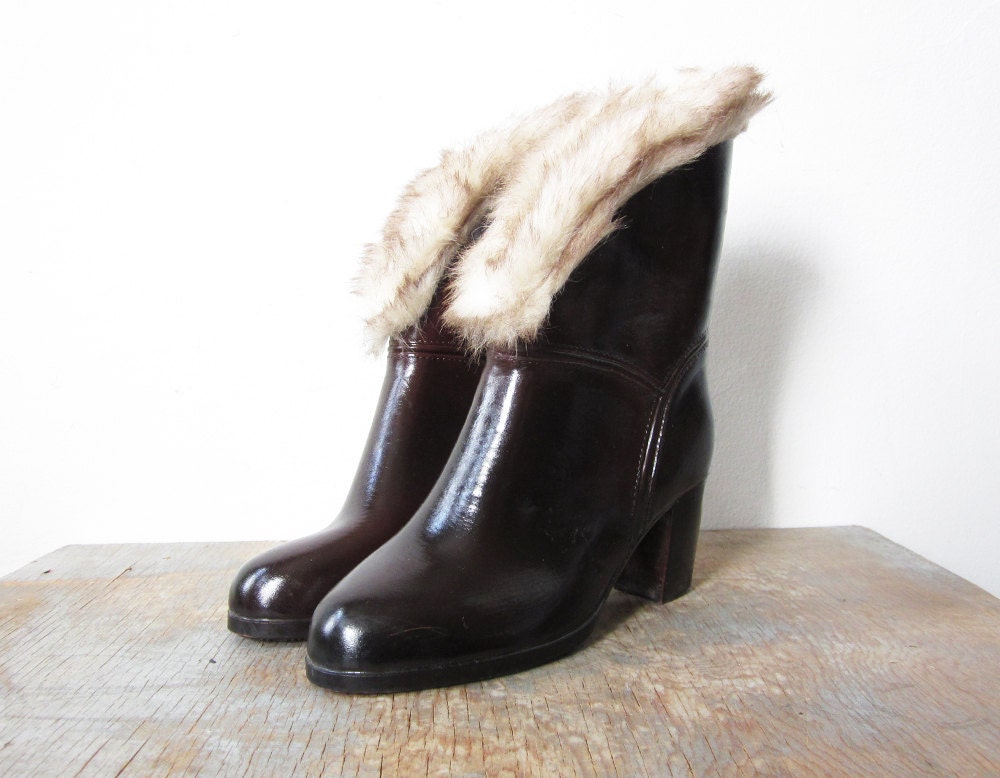 Shearling Lined Winter Boots can be had at
stranger2stranger
and vintage GALLIA 70s Tall Yeti Fur Boots discovered at
stellahsgroove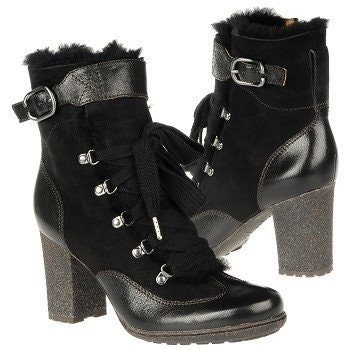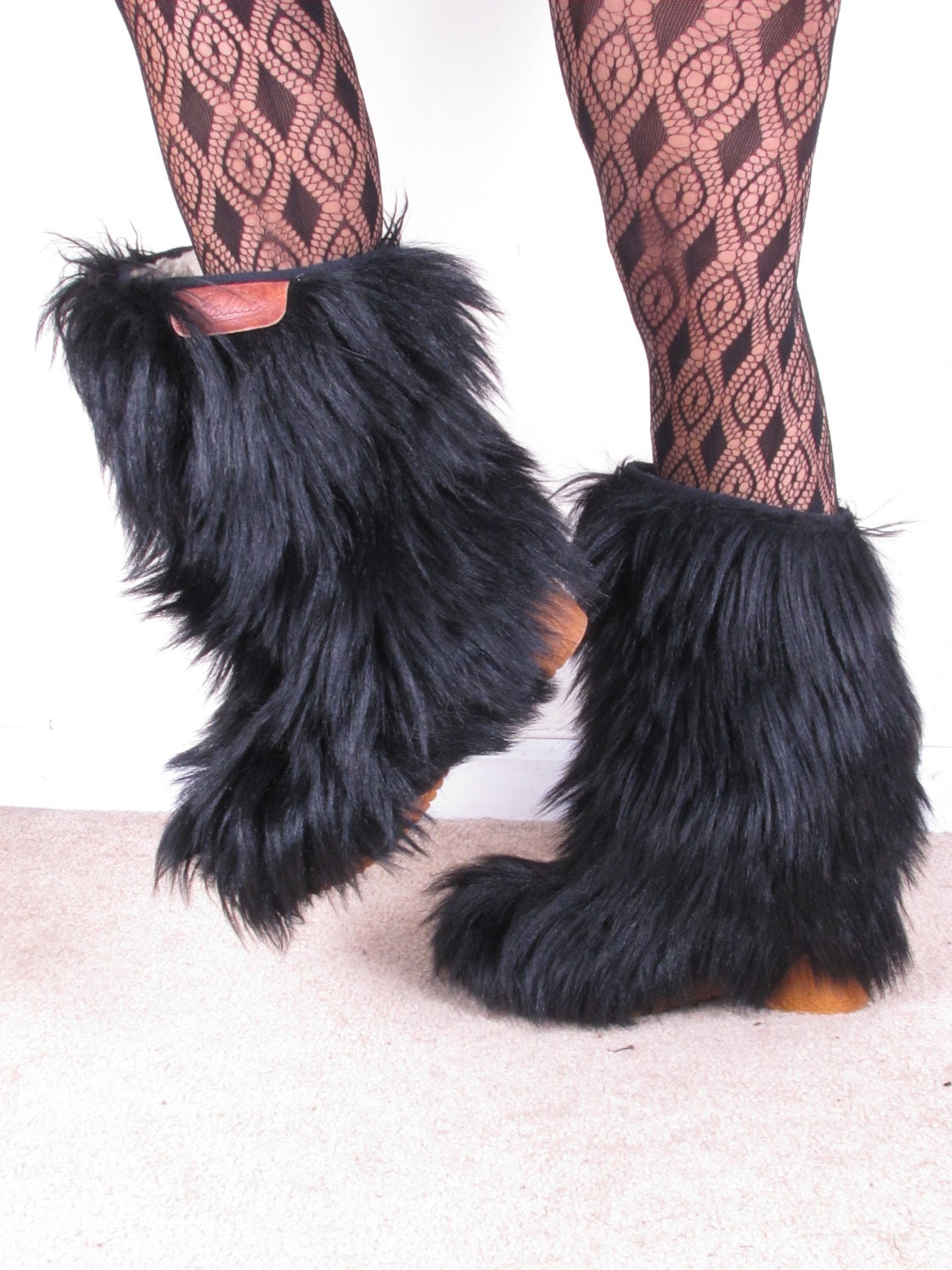 Tan Leather Winter Boots found at
LongSince
are super stylish while these Black Fur Tecnica Winter Boots really took us down. You will find them at
RabbitHouseVintage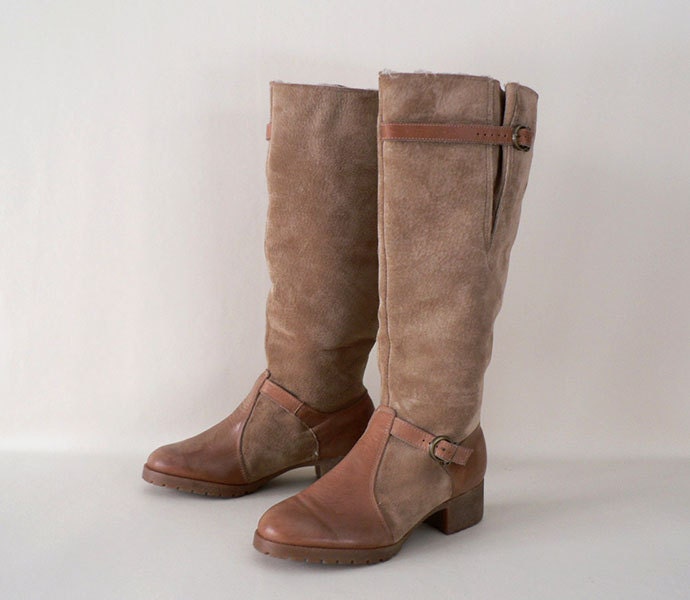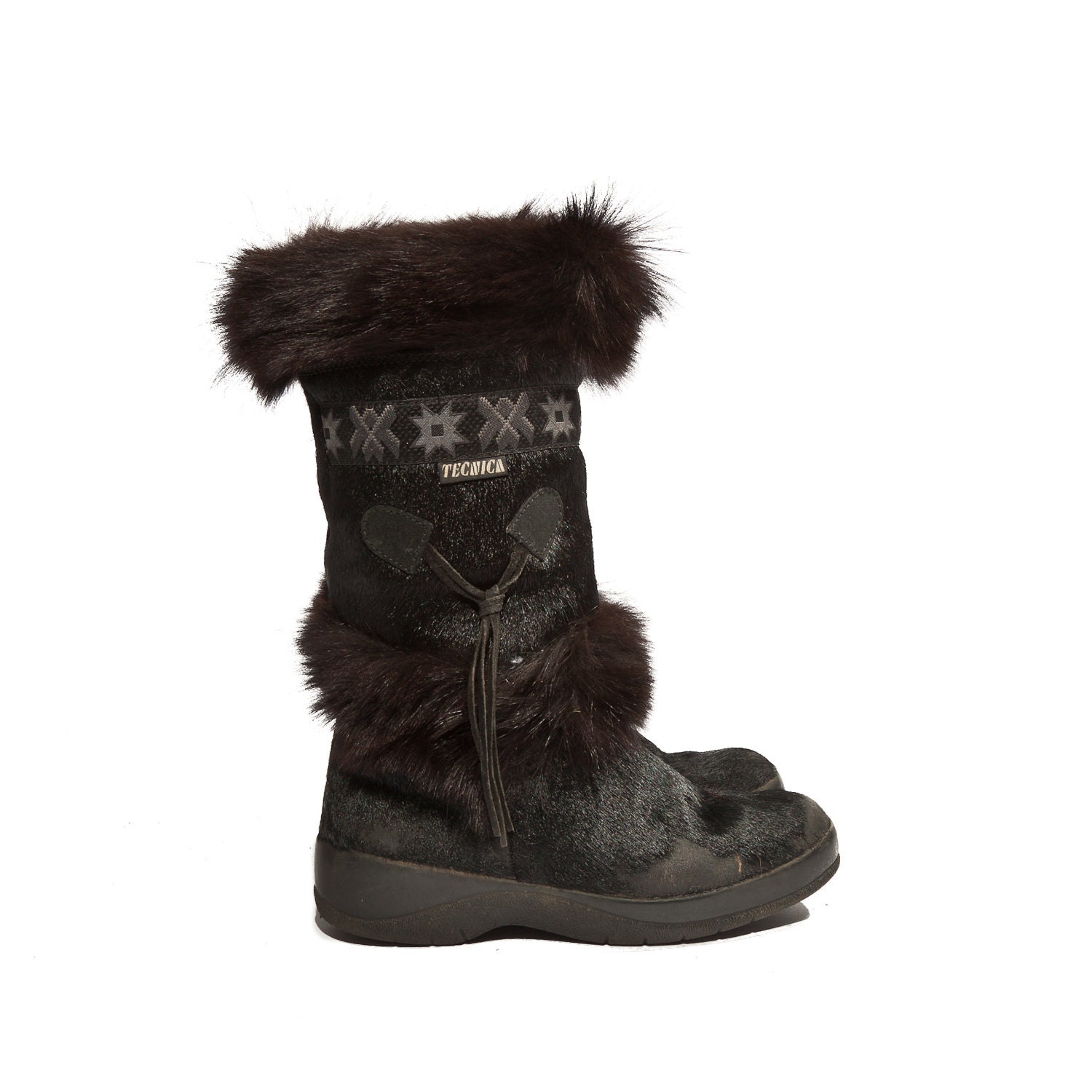 And what better way to finish this list off than with a amazing Bridal Lace Flower Headband that incorporates vintage millinery flowers with handmade felt flowers. Nothing warms our hearts more than a beautiful wedding, even in the coldest of months. We found this beauty at
RockabillyRetro
. Wear it with this beautiful vintage wedding gown from
NotSewIdle
.