Tuesday, January 22, 2013
Warmth
With Winter firmly set in we are all looking for ways to keep warm, whether in our bodies, hearts, minds or spirit. We have been looking in our usual and not so usual places for Indie items that fit the bill of WARMTH.
From pints of Fire Cider to one of a kind fluffy quilts, our array of finds will warm you in at least one of the ways we mention above.
Once again, we thank those of you who have been faithful subscribers even through our hiatus of over a year. We are striving to keep our posts more current and hope that you will enjoy each forthcoming issue.
If you know of a talented designer or artisan, please pass along their information to
us
- they just might get featured in an upcoming blog!
If you visit any of our featured shops, please let them know where you saw them and that you liked their item. They always appreciate positive feedback and validation of their talents.
STATIONARY
Nothing like a seductive greeting card to bring warmth all the way down to your toes. This one is from
RavensFantasyArt
. Where Do You Want These Lips holiday card from
AnnKayGreetingCards
are risque' enough to heat up several spots on a body!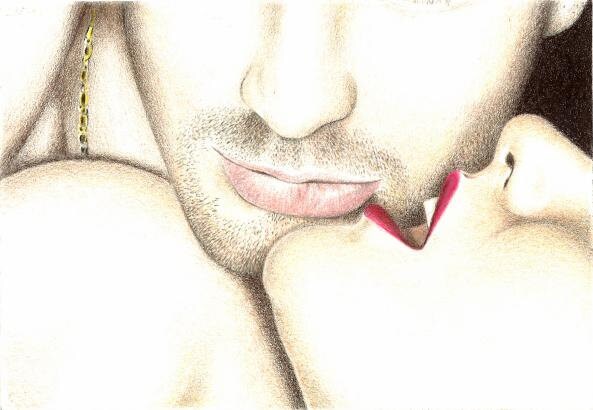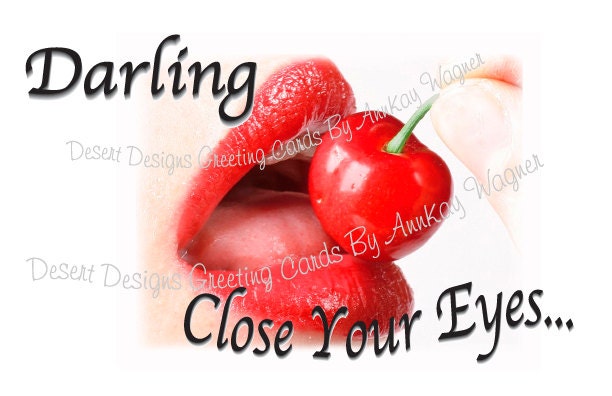 On the tamer side, we found these Photo Notecards Set for Summer to be just the thing. Looking forward to a nice vacation in a warm spot can definitely warm you, at least temporarily. These adorable cards were discovered at
100wordsgreetings
This set of Surfer Girl Notecards by
WendiSolariDesigns
is adorable as well.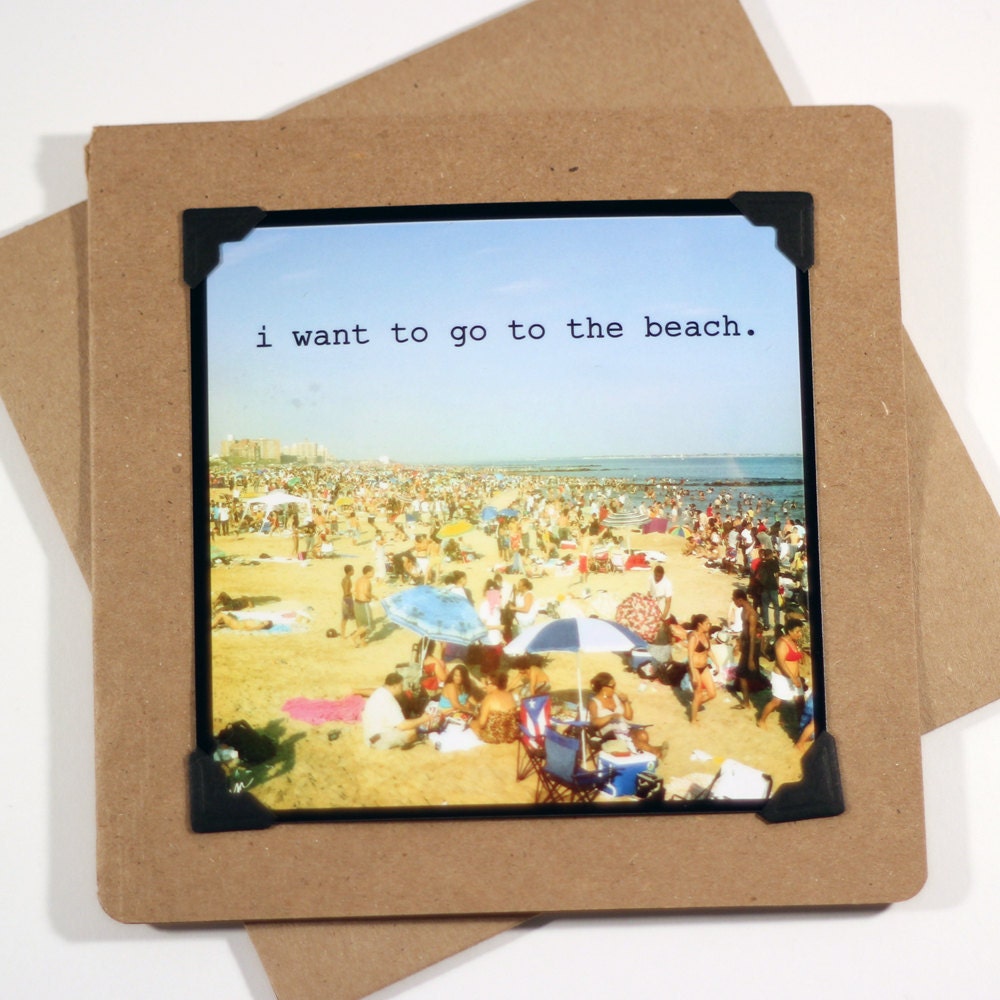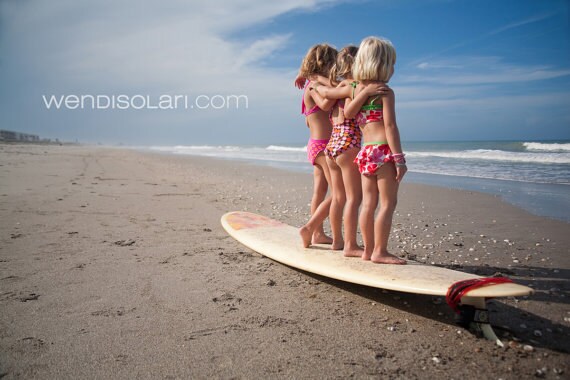 BATH & BODY
It might be called Apple Cider Simmer Mix but heat it up and add a little spice to it and you'll warm right up; from
AshleyJaneDesigns
and Fire Cider Pints are sure to boost the temp up as well as your immune system. They can be purchased at
UberHerbal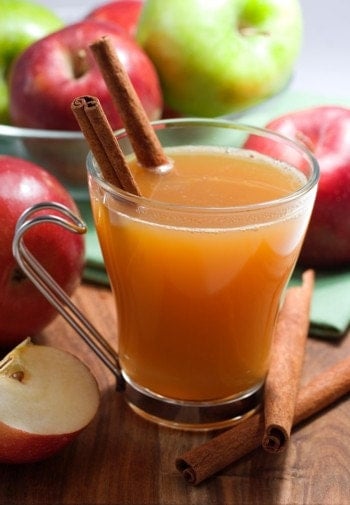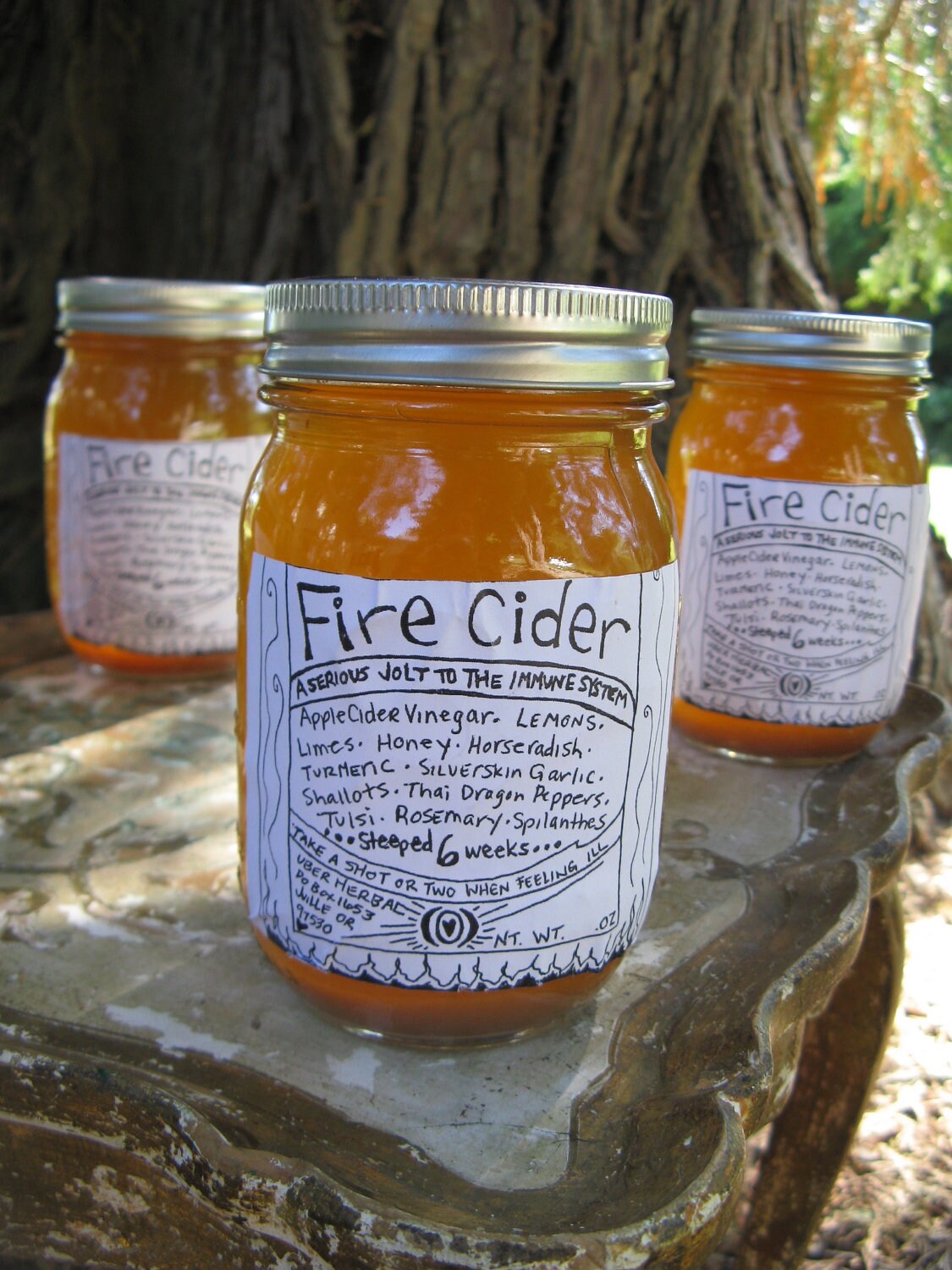 We also found these Tub Tea Bath Sachets by
starrydeborah
to be the perfect thing for a cold Winter night. Time for Peace Aromatherapy Tea Bath with Himalayan and Dead Sea Salts and also Goat milk powder.is sure to warm the mind and spirit. We found these at
MomentsofZen
.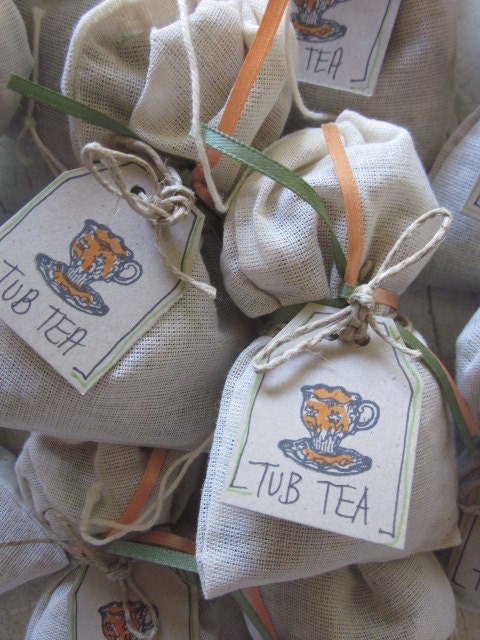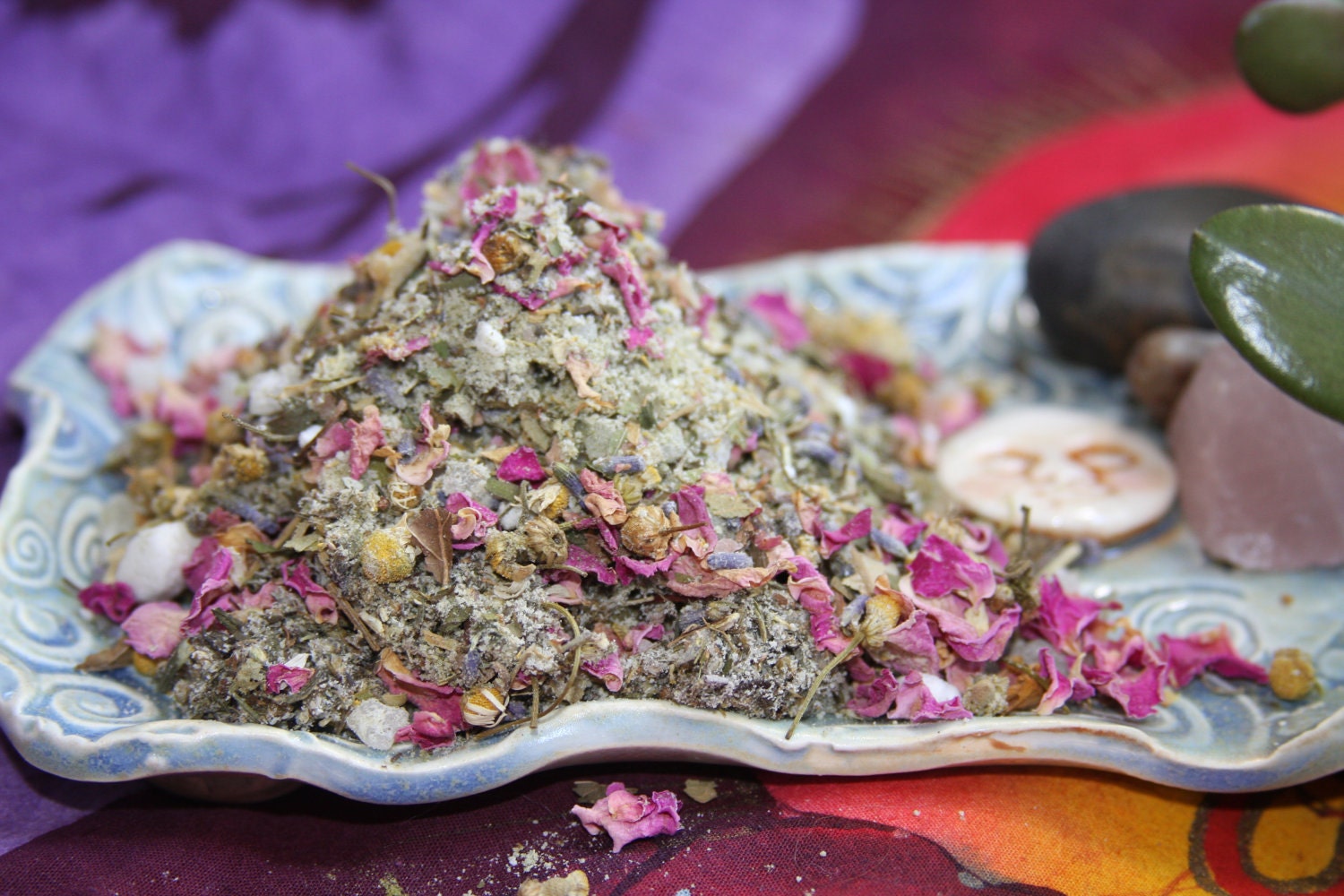 We uncovered Healing Cayenne & Ginger Penetrating Muscle Rub at
BarefootApothecary
and what could be better than Warming Foot Massage Oil and the pampering that comes with it. You can get some at
TheBeehiveCalgary
.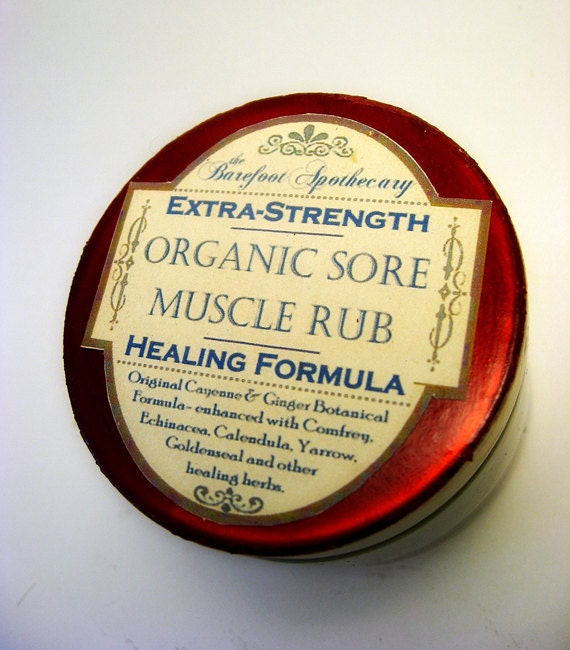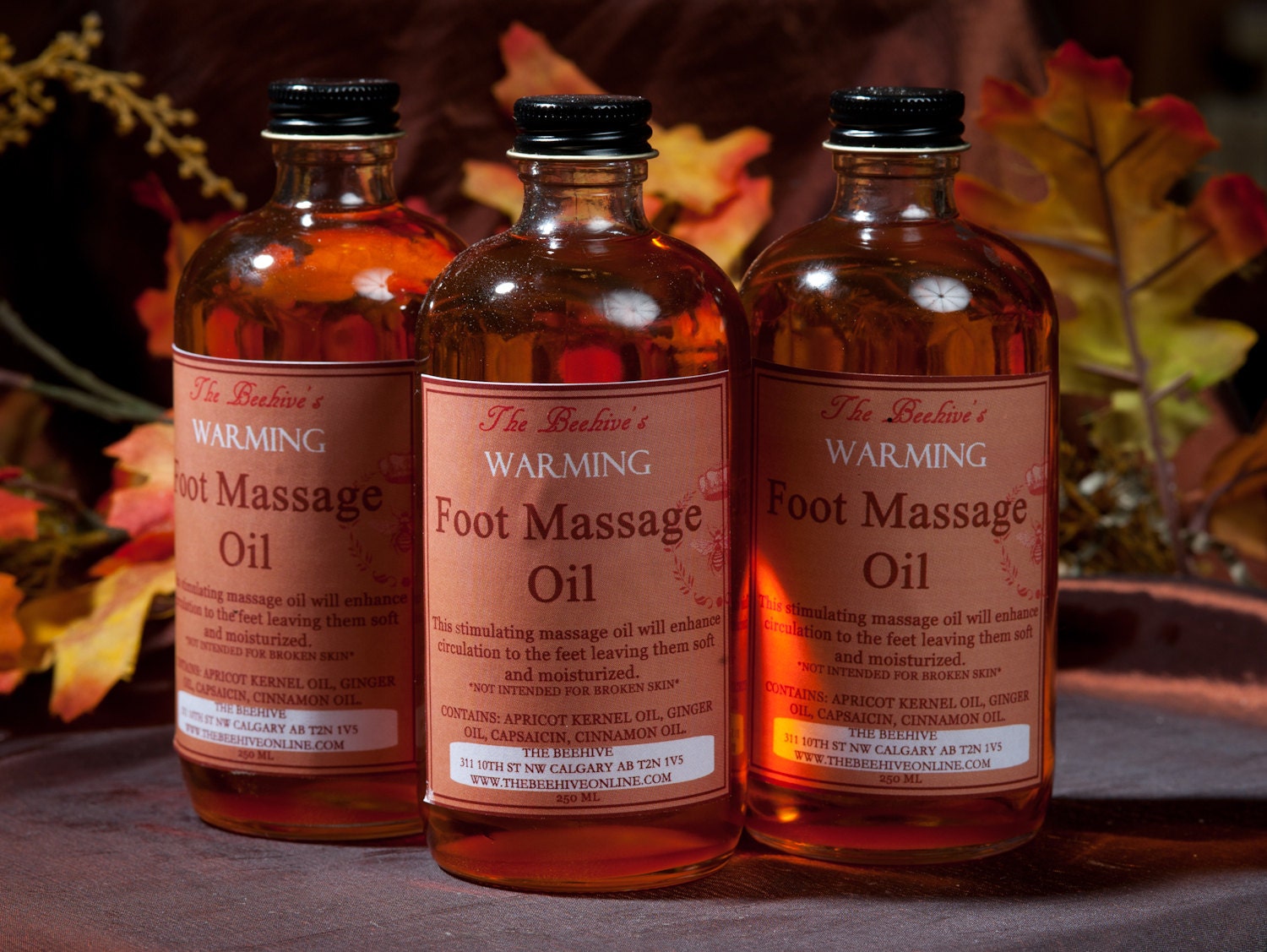 HOME DECOR
This is a wild 37" Sculptural Fire Bowl we fell in love with over at
johntunger
. You can sit it right next to your hot tub to warm you up after a day of skiing. Once inside, light up your logs in this Antique Fireplace Insert. Use it in your fireplace for some added glamour with its raised work design. We uncovered this one at
lakenormancedar
Fabulous King/Queen Timber Wolf Faux Fur bedspread or comforter by
FurAccents
is sure to keep every inch of you warm and toasty. What luxury with this Huge SILVER Raccoon Fur Throw Blanket we drooled over at
SimplyFurs
.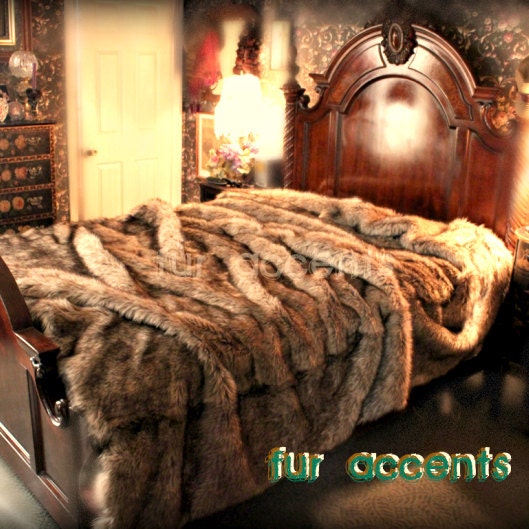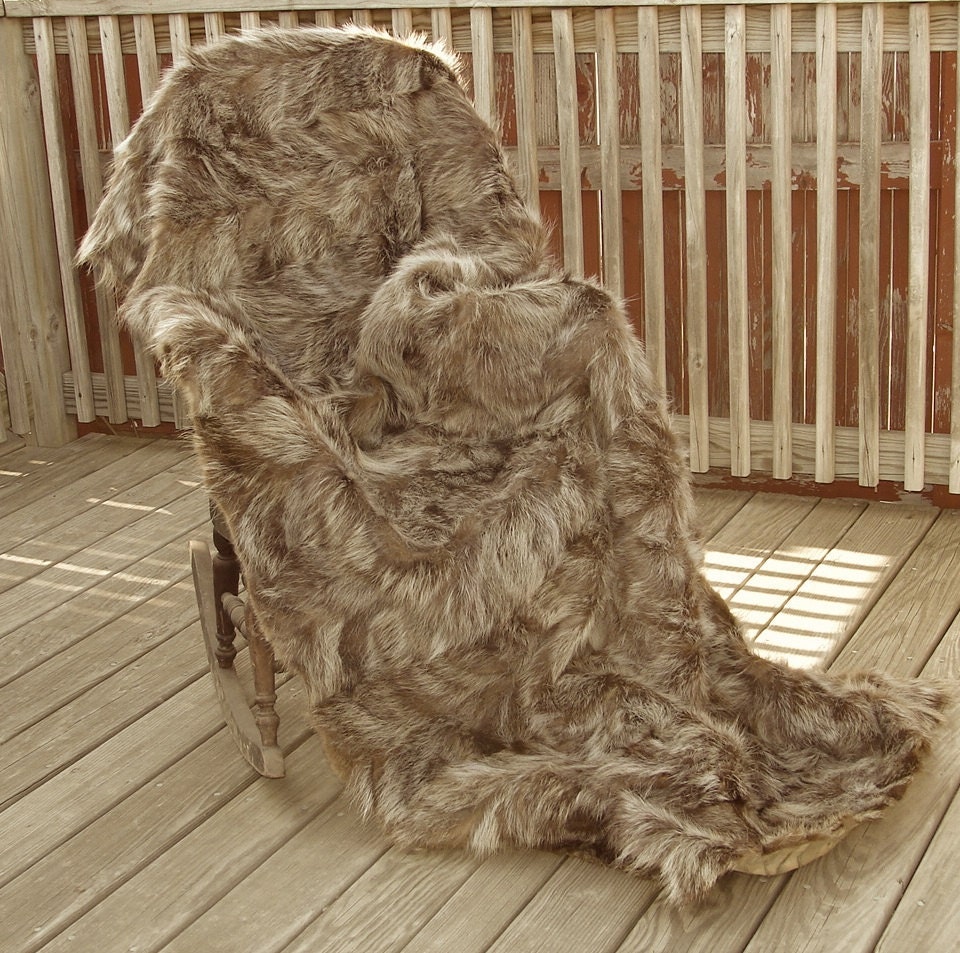 Natural Chinchilla Pillow 20"x20 by
Gambrellrenart
is luxury at its highest. You can almost feel how soft this in through the photo. How stylish is this? 20" Down Filled Pillow with cowhide center and appliqued vines in leather. We drooled over this at
SilverNestStudio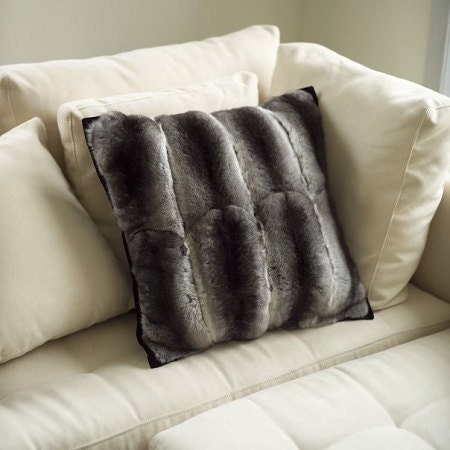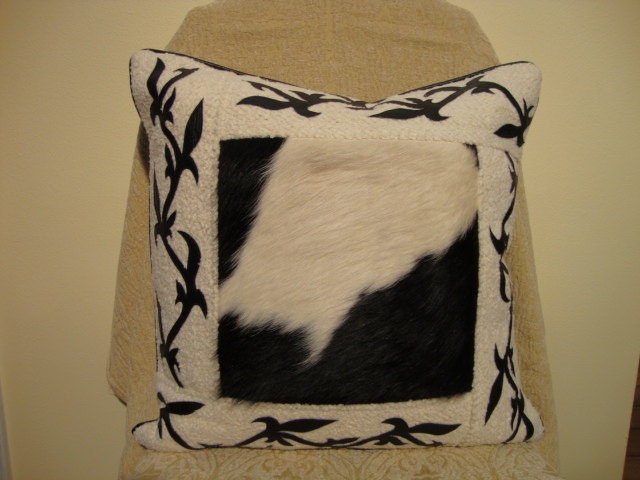 Great Felted Pillow Cover Fur can be bought at
frenchfelt
adds just the right amount of warmth and class to any bed. Finally this amazing Mongolian Goat Rug or Throw would be perfect next to a roaring fireplace. It can be bought at ShedLimited. Both should be enough to raise the room temperature .